From one-story retail storefronts in Wilmington to multi-office high-rises in Raleigh , 3M Commercial Window Films are the ideal solution for keeping customers and office workers comfortable, while also protecting your valuable merchandise and assets.
3M Window film is designed to let light in, but dramatically reduce the amount of heat, infrared, and UV rays transmitted through glass. This results in minimized glare, hot spots, and fading of floors, furniture, or other items such as decor or supplies. It also reinforces glass in the face of a break-in or severe weather event. Installing window tint with superior sun control capabilities comes with a variety of benefits, including:
Increased levels of comfort

Greater privacy and security

Cost savings on energy bills

Fade protection

Glare reduction
Recoup your costs quickly – see a return on your investment in as little as 2 to 3 years. A free on-site consultation, anywhere in North Carolina, examines solutions with film samples, a complete analysis of the glass surfaces in your business, and a no obligation proposal.
3M

Commercial Window Films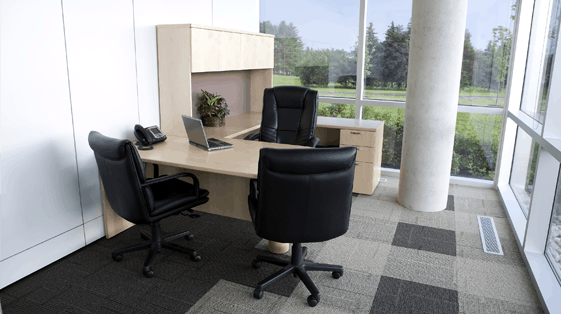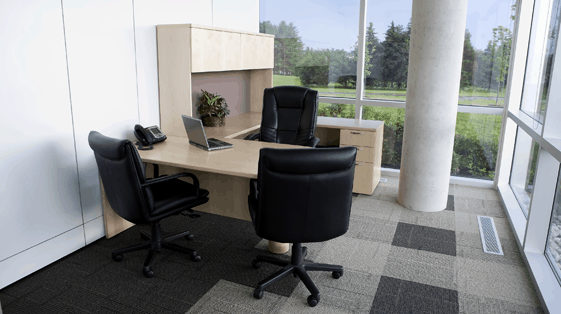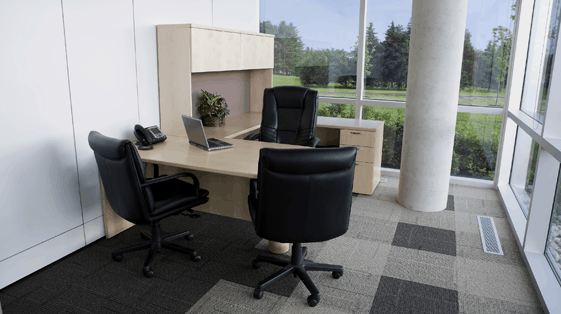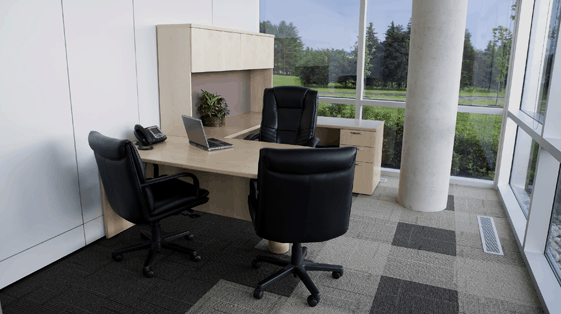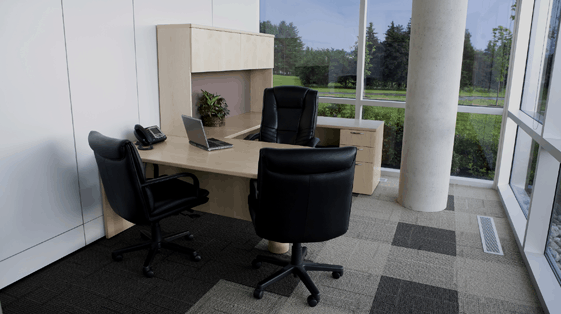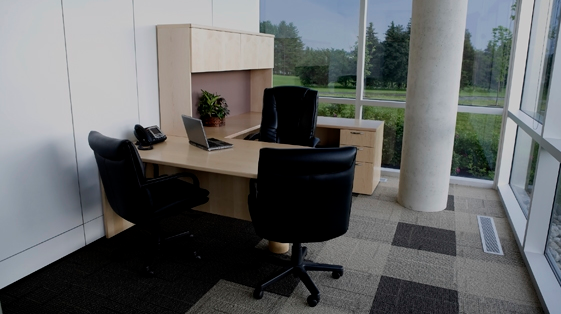 These high-performance commercial window films are a clear choice for improving energy conservation, protecting your building, and keeping your workforce safe and comfortable.
An astounding several-hundred layers of optical film – thinner than a single sheet of paper – significantly reduces heat and UV rays. The Prestige Series is one of the greatest advancements in the window film industry. Leaving glass crystal clear or lightly tinted, this film protects your space and all of the office assets or merchandise inside. The Prestige Series performs best when the sun is high during the hottest parts of the day, eliminating 97% of the sun's heat-producing light from penetrating the window. This is the most effective film for saving on energy bills and giving commercial tenants a cool and comfortable workplace. Plus, its lower reflectivity enhances the beautiful bird's-eye view from the top floor or the bustling street below.
3M

Ceramic Series Window Film

3M

Night Vision Series Window Film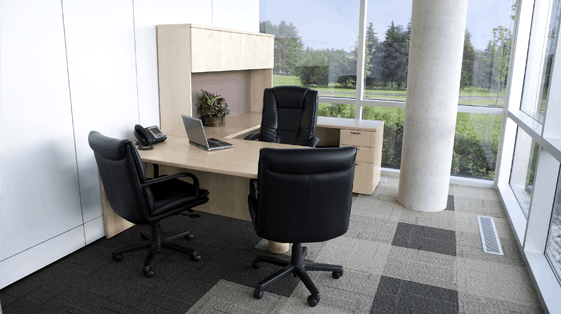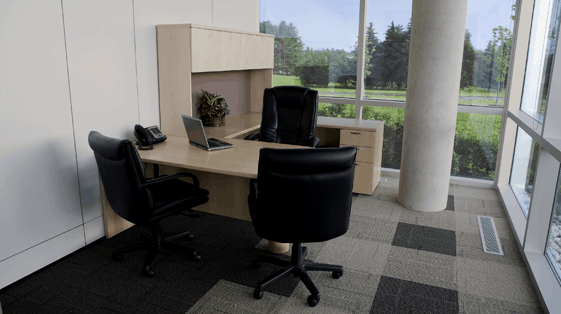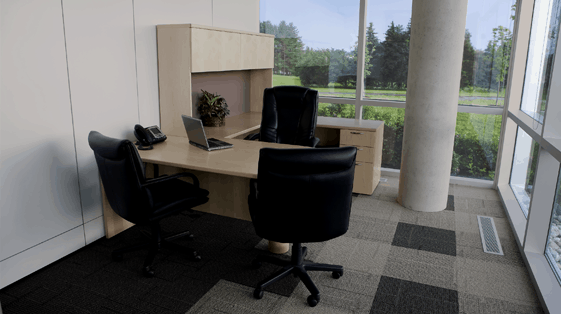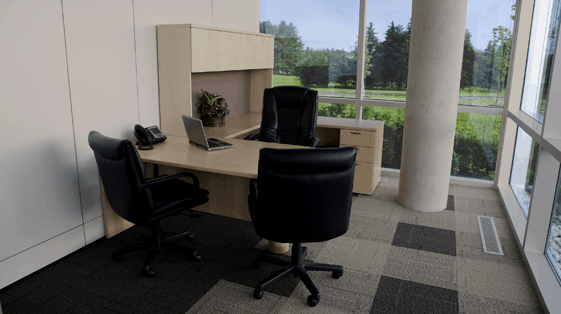 This medium-to-dark shaded film provides better sight at night in a cooler, more comfortable environment. The Night Vision Series blocks up to 78% of the sun's heat and 99% of harmful UV rays. The low interior reflectivity lets you enjoy the views outside your business at night but preserves work privacy in the daytime. If that wasn't incentive enough, there's also an added benefit of reducing your air conditioning costs with this energy-saving film.

3M

Thinsulate™ & Low-E Films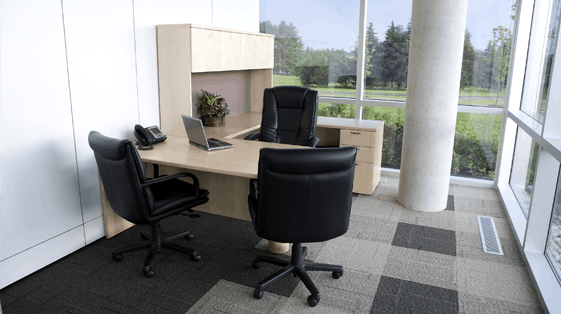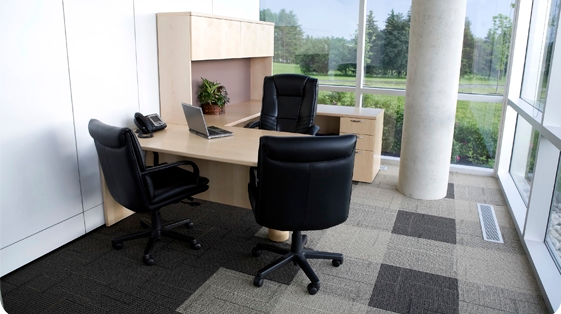 Thinsulate™ window film works nearly as well as adding another pane of glass. Designed for year-round climate control, this Low-E commercial window film keeps your workspace comfortable. Energy experts recognize window film as a technological advancement for energy conservation with one of the fastest returns on investment. Some utility companies even offer incentives for this. By rejecting the sun, you use less energy, which results in a reduction of carbon emissions and an increase in sustainability. Since it's nearly invisible, clarity is left unchanged.

3M

Safety & Security Window Film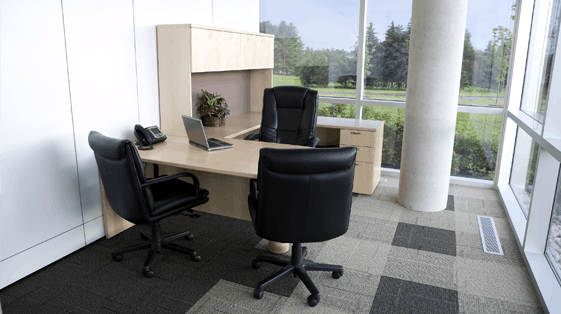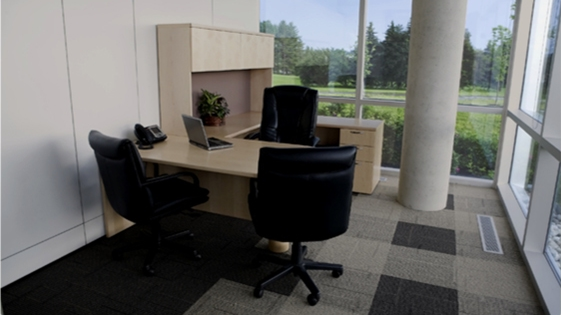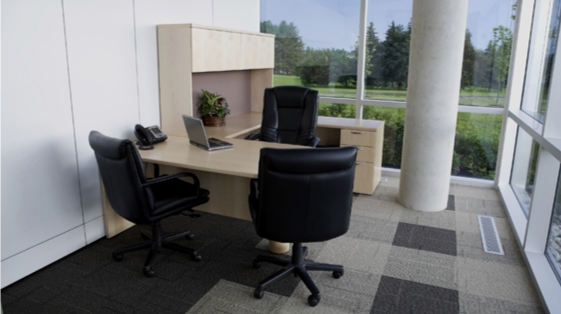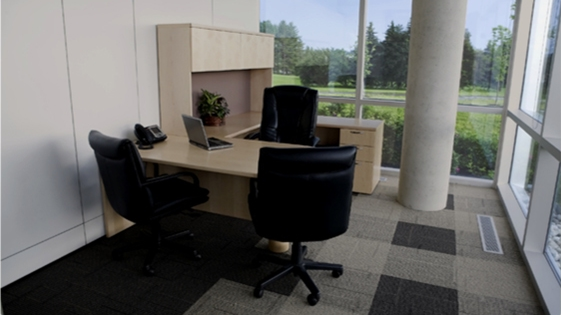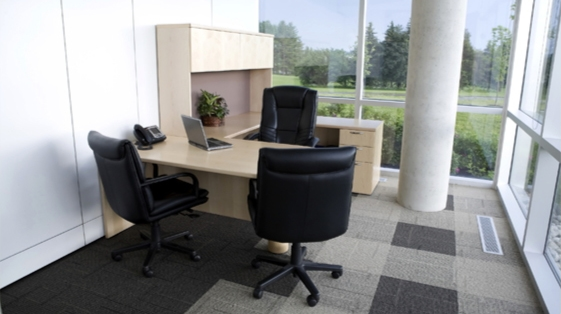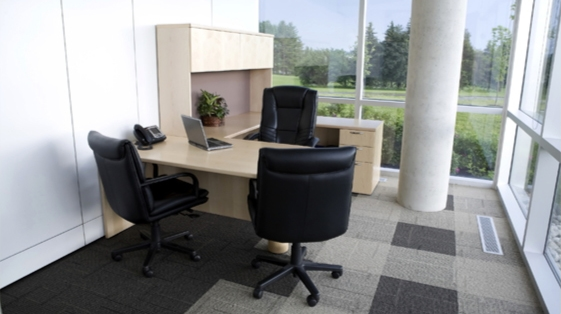 Windows don't have to be vulnerable in the face of break-ins or severe weather. Keep dangers out with our 3M safety and security window films. Designed with a thicker adhesive, the film holds glass fragments together, preventing injury from flying glass, tested at speeds up to 170 mph. The adhesive also creates a strong barrier that deters criminals for two minutes or longer, enough time to diminish smash and grab crimes. This added layer of security can be combined with the Prestige Series or Night Vision Series for even more solar control and enhanced views at night. No unsightly bars or dark tinted windows; just crystal clear protection for your business.
Create beautiful glass designs that enhance the elegance of a space and improves the privacy of any office. Once applied to glass doors, partitions, or windows, the Fasara™ series transforms glass with a frosted, crystalized, or texturized pattern. Open up rooms large or small while increasing privacy in areas you need it most, like conference rooms, exam spaces, or lobbies. Incorporate your branding for a custom look or add room numbers for easy-to-read signage. These commercial window films are fingerprint resistant for easier cleaning and offer a timeless solution for easier styling in any of these environments:
Office and retail buildings

Hotels and restaurants

Schools

Hospitals
3M

DICHROIC Series Color Changing Films
Make an exciting first – and lasting – impression with DICHROIC glass finishes. Depending on viewing angle and lighting, this film takes on a new color or look that sets your space apart in a unique way. Available in both warm and cool tones, this film is ideal for artistic glass and can be printed, cut, patterned, or bent. Use it on exterior or interior surfaces to create visual interest while still maintaining privacy and sun control.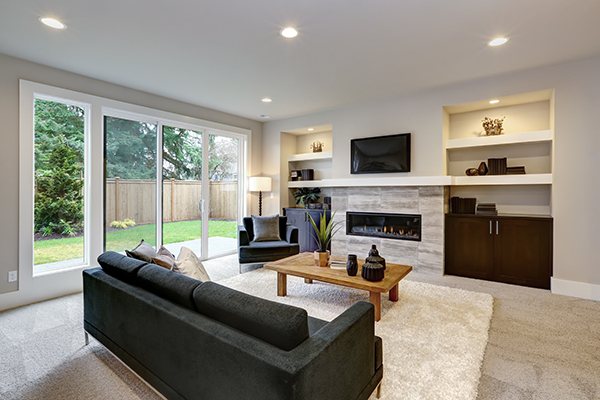 High performance from
high performers
Avoid the high cost of specialty glass. Turn windows into the efficient, privacy, or design solution you've been looking for. During a free consultation, our 3M certified installers will find the right solution for your building. As the area's largest and most experienced authorized 3M dealer, we at Carolina Solar Security stand behind the protection and performance of our commercial window films.

Request an Estimate
Request an estimate for residential or commercial window tinting in Wilmington, Jacksonville, Southport, and surrounding areas in North Carolina. Let us know what products or services you are interested in and one of our window tint specialists will be in touch.