You've put in the work to define your brand, it's time to show it off. Commercial graphics will help you create interest in your services and enhance branding. Carolina Solar Security offers everything from custom-printed UV window film to wraps that cover the entire exterior of your building. Get a graphic that drives business.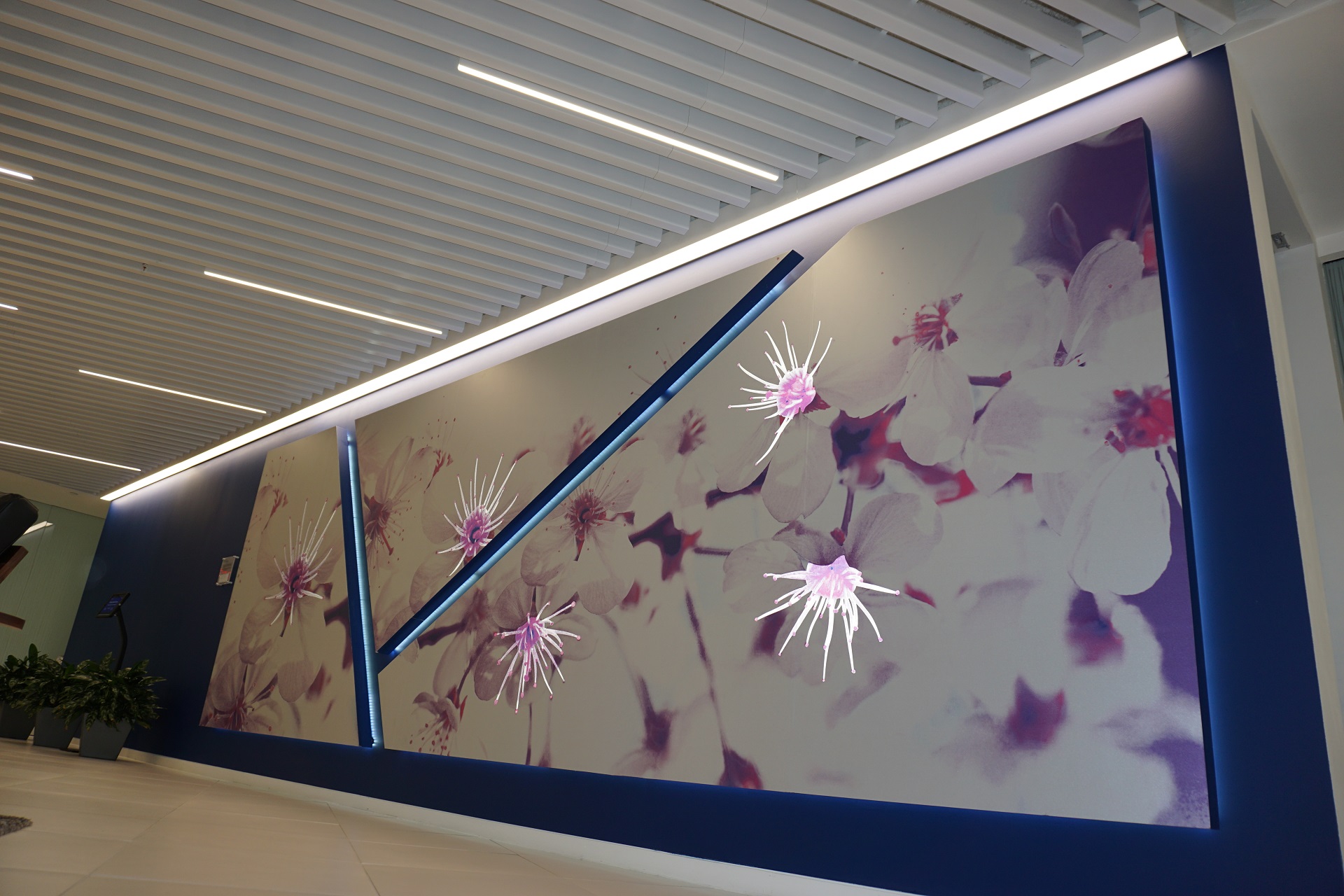 Bold, Beautiful,
Unforgettable
Today's shoppers are bombarded by messages and advertisements every second, every day. You need to be bold if you want to cut through the noise and leave a lasting impression. Commercial graphics will make your business impossible to ignore.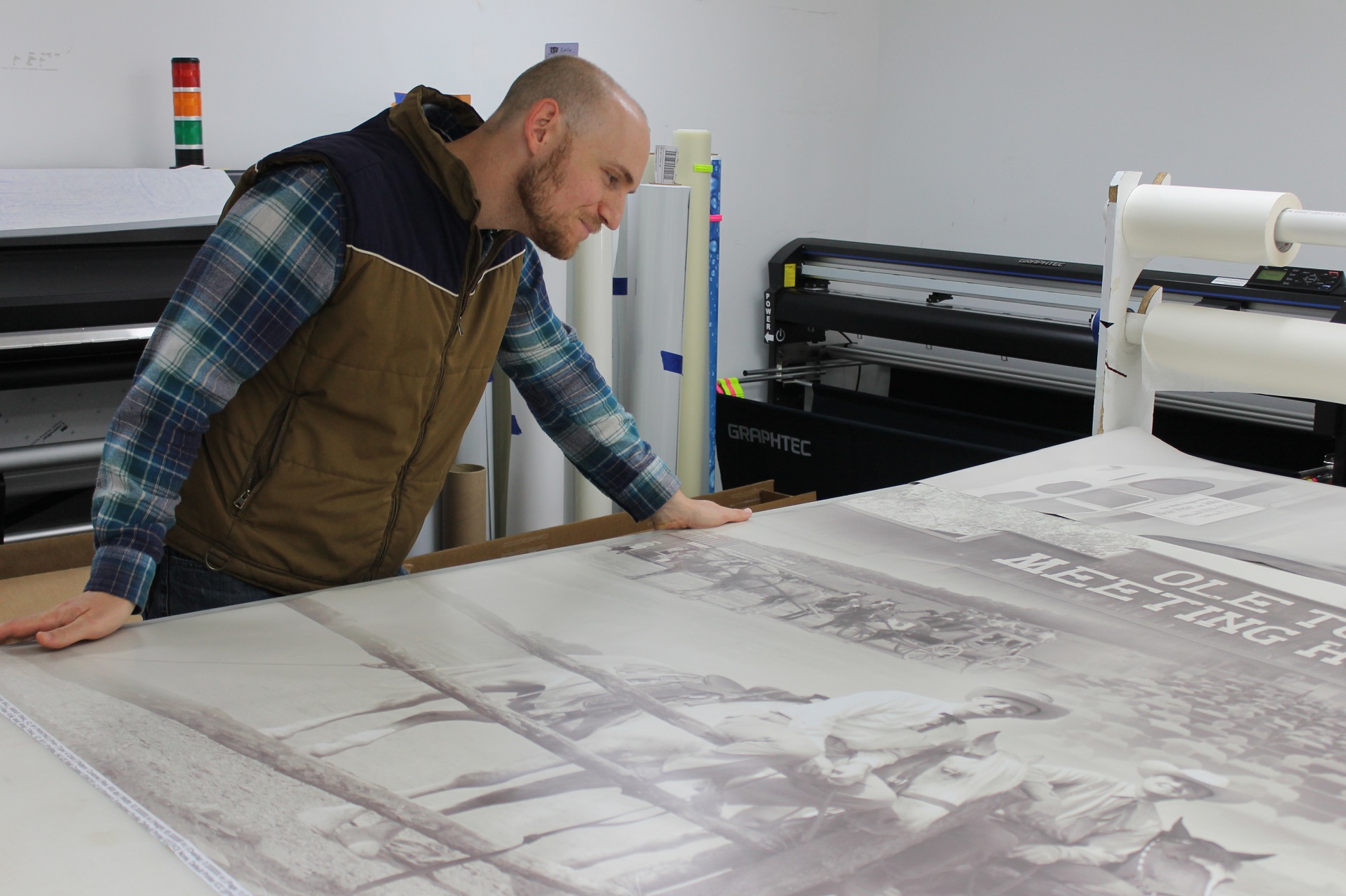 Personalized, Professionally
Designed Graphics
Do commercial graphics seem like a large undertaking? Don't be intimidated! We offer professional design services in connection with our comprehensive graphics solutions. The leading creative minds at Carolina Solar Security can make your vision come to life, all it takes is a quick consultation.
Every We Can Offer
Transform your blank surfaces into attention-grabbing branding and marketing pieces. We offer a variety of commercial graphics that will enhance your branding. Here's what we can offer to set your space apart:
Exterior Building Wraps

Durable Concession Signage

Custom Printed UV Window Film

DI-NOC Architectural Finishes

Motivating Floor Graphics
Perforated Window Graphics

Standard Window Graphics

Striking Wall Murals

Custom-Designed Wallpaper

Impactful Storefront Graphics
When you partner with Carolina Solar Security, your enhanced branding options are limitless. Consult with Carolina Solar Security to see how we can incorporate commercial graphics into your design aesthetic and create the space you need.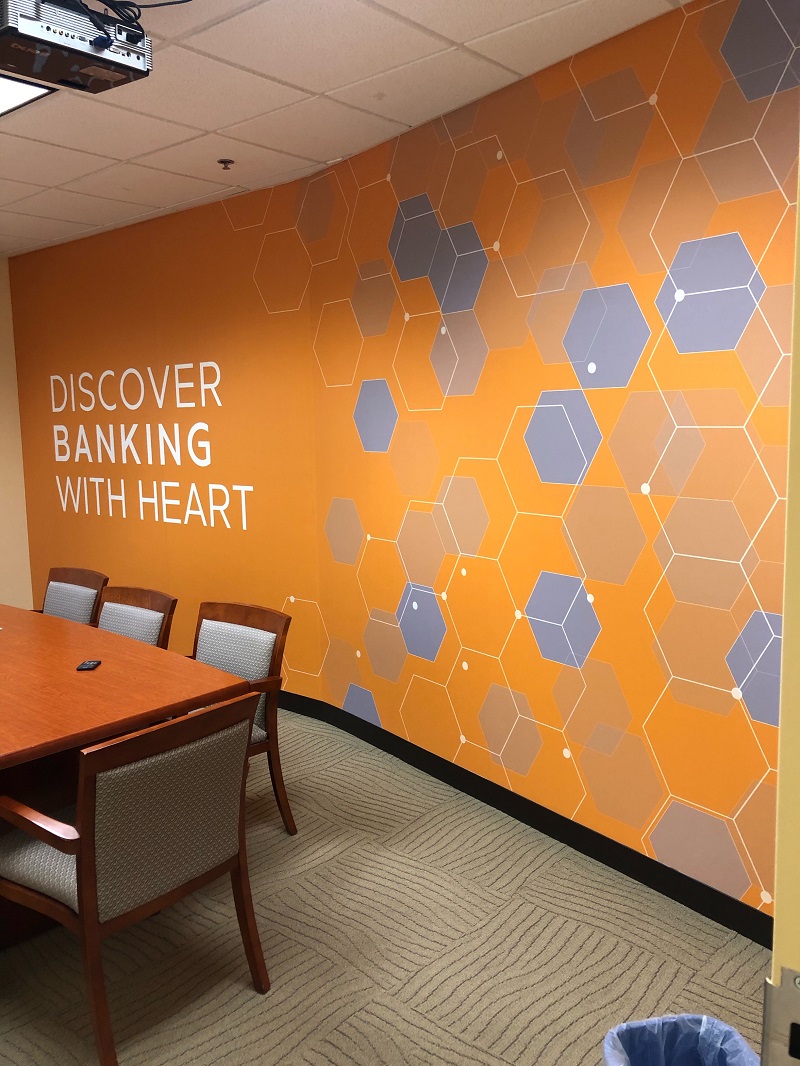 Request an Estimate
Request an estimate for residential or commercial window tinting in Wilmington, Jacksonville and surrounding areas in North Carolina. Let us know what products or services you are interested in and one of our window tint specialists will be in touch.