Your beautiful heirloom chair, those original hardwood floors, or all the merchandise in your storefront window display – it all deserves to be kept safe from the sun's harmful rays. Carolina Solar Security's 3M Window Films are designed to protect your property from the two leading causes of fading – UV and infrared. Our products can prevent fading with window film that provides UV rejection as high as 99.9% and infrared rejection up to 97%. Tinted films also reduce visible light that enters the space – another leading contributor of fading.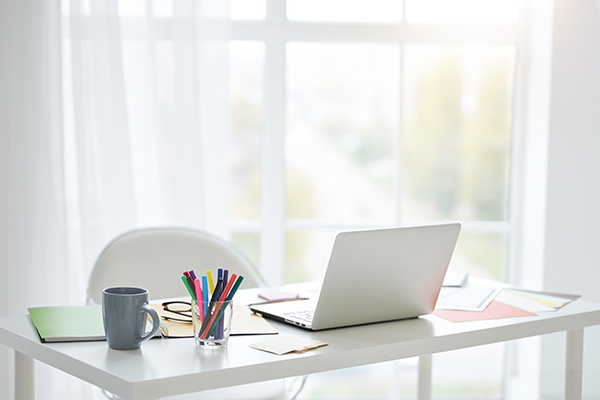 Let Light In
Our quality window tinting lets light in while diminishing heat and glare. Soften or redirect natural light as you prevent fading with window film, reducing the need for artificial fluorescents. Our films also eliminate the need to cover your windows with shags, shutters, or sheers, which compromise your view.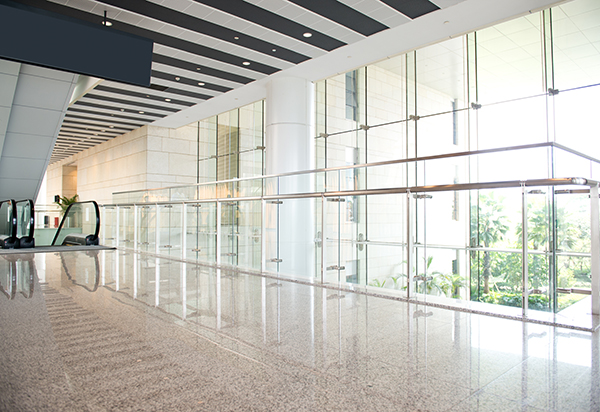 A Saving Grace for Every Space
Our 3M Window Films are perfect for office buildings, hotels, and retail stores where maintaining merchandise and office furniture is essential for retaining customers, visitors, and employees. Plus, rejecting the sun's heat is vital for keeping everyone comfortable, too.
Eliminate the potential for damaged furnishings or merchandise. Get a free consultation to see how 3M Window Films can help reduce fading issues at your home or business.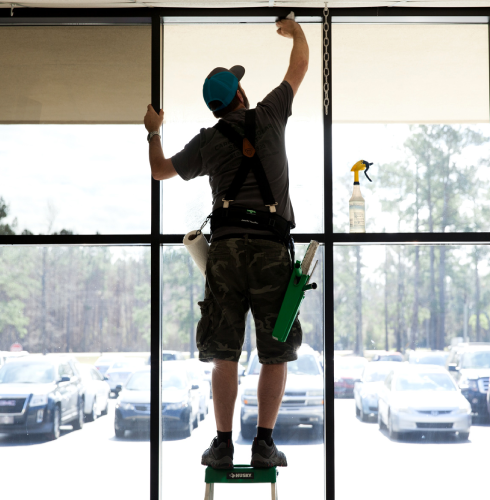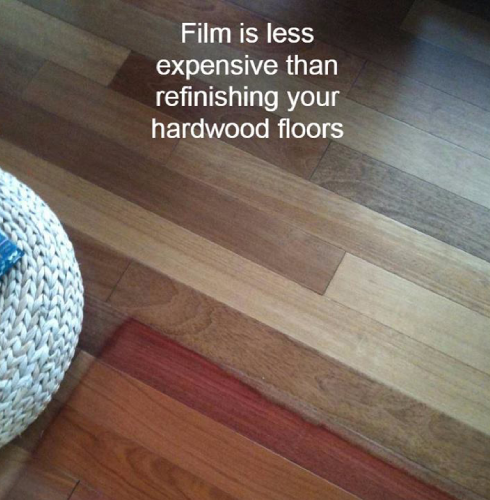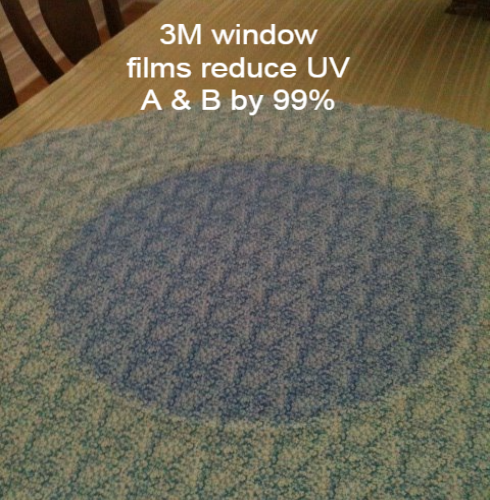 Request an Estimate
Request an estimate for residential or commercial window tinting in Wilmington, Jacksonville and surrounding areas in North Carolina. Let us know what products or services you are interested in and one of our window tint specialists will be in touch.