Decorative and privacy window film does not have to disrupt the interior aesthetic. In fact, 3M Glass Finishes complement any décor and enhance privacy without depleting natural light. Get expensive-looking etched, cut, or sandblasted finishes added to your space without the extra costs.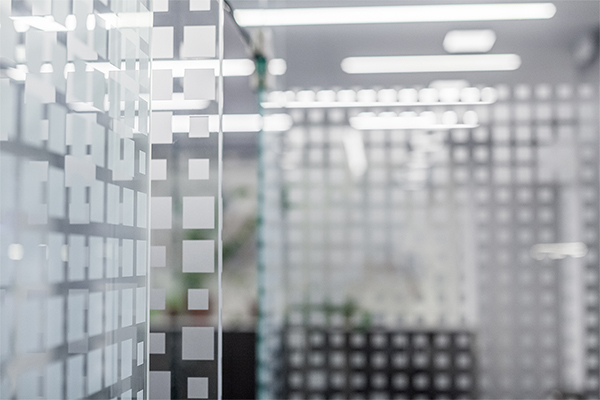 Pretty, Personalized,
Privacy
Privacy can still feel inviting. 3M Glass Finishes lets light in so you can reap the benefits of the sun without the unwanted attention. It's also customizable, with a variety of colors, patterns, and textures that let you personalize your space. The special die-cut film can even display your logo or design right on the glass. Don't sacrifice the look of your space, instead use it to create a look all your own.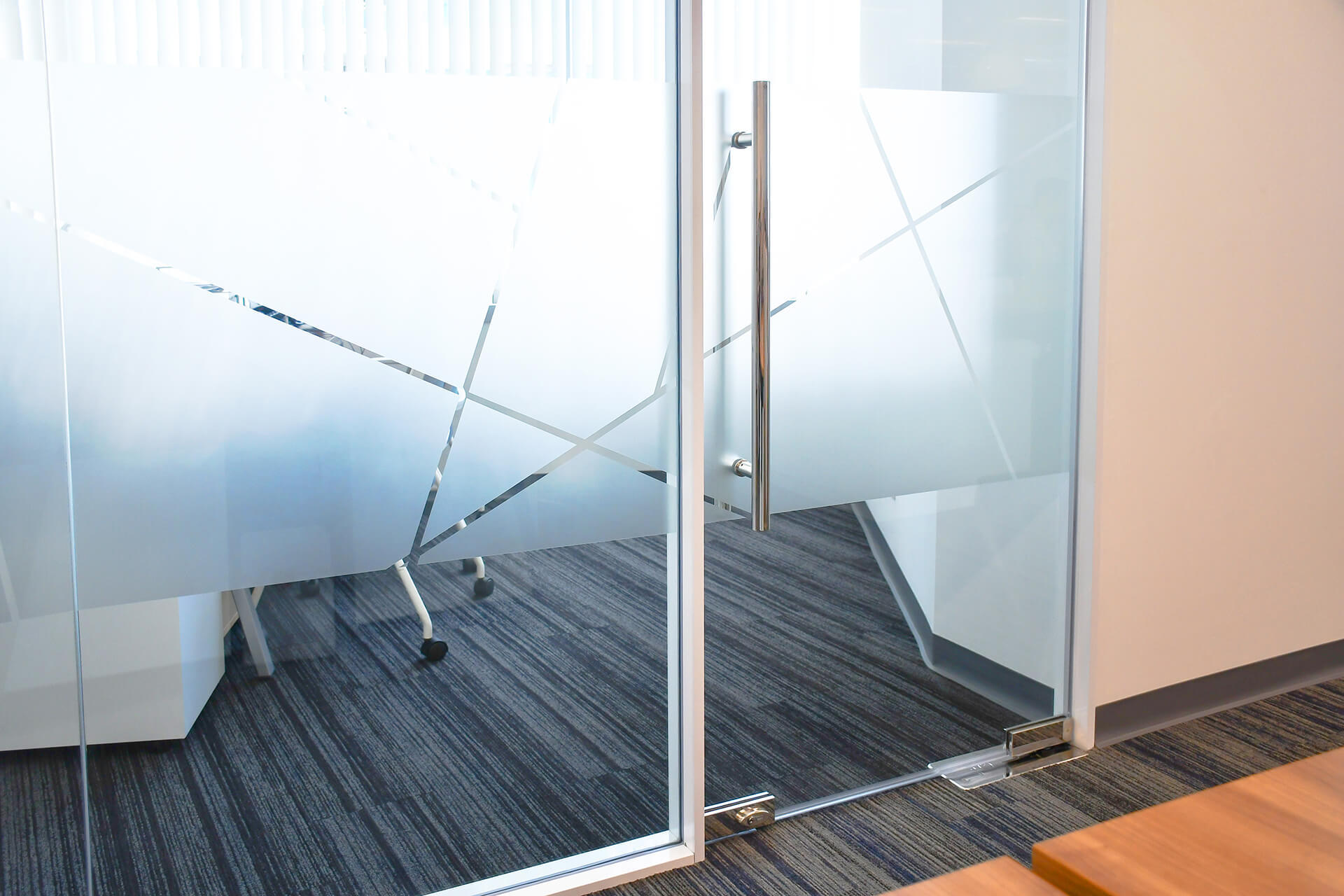 Create Visual Interest
Window film doesn't just add privacy, but it can add style or appeal to your space. The patterns and finishes can be subtle or stand out – whatever you need to set your space apart.
Etched

Cut

Sandblasted

Crystalized

Architectural

Color-shifting
Whether you want to enhance a commercial building or add details to a home, 3M glass finishes are an elegant solution for privacy and branding. Consult with Carolina Solar Security to see how we can incorporate decorative and privacy window film into your design aesthetic and create the space you need.
Privacy and décor not what you are looking for? Check out our wide range of window film services that may be the key to solving your window-related challenges within the home or office.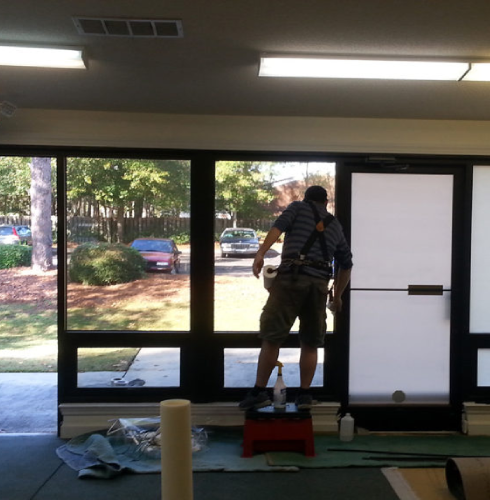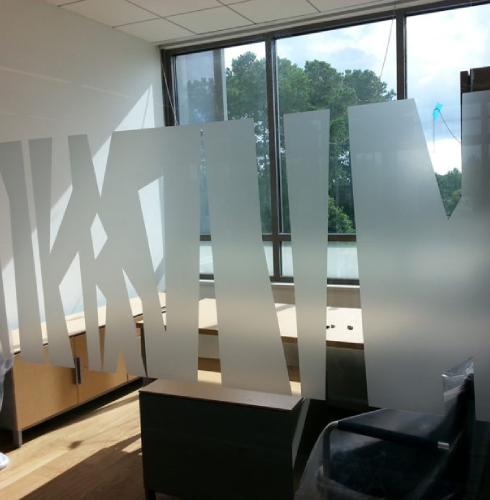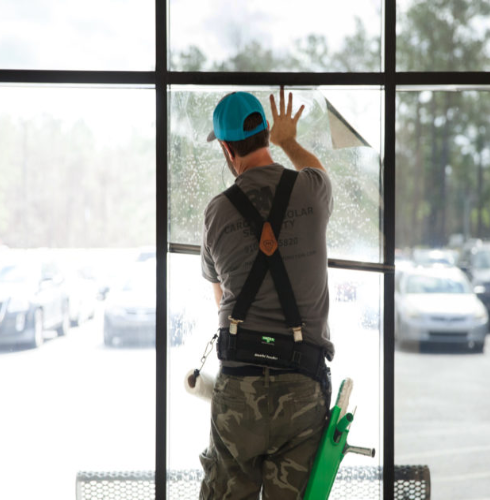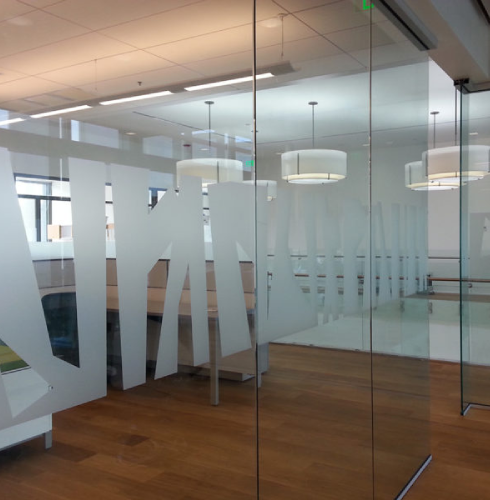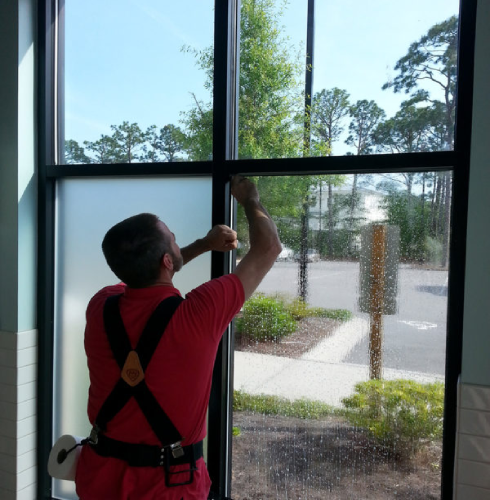 Request an Estimate
Request an estimate for residential or commercial window tinting in Wilmington, Jacksonville and surrounding areas in North Carolina. Let us know what products or services you are interested in and one of our window tint specialists will be in touch.