Be more energy efficient year round, no matter the weather. Wilmington window tinting's 3M Window Tints reduce the amount of heat that escapes in the winter and floods in through the summer. It's estimated that 33% of cooling expenses stem from inadequate solar control around windows. Our 3M Window Films are regarded as one of the top technologies for every conservation effort and are one of the most efficiently priced solutions on the market. At Carolina Solar Security, we keep your bottom line in mind while we find the right solution for your home or business.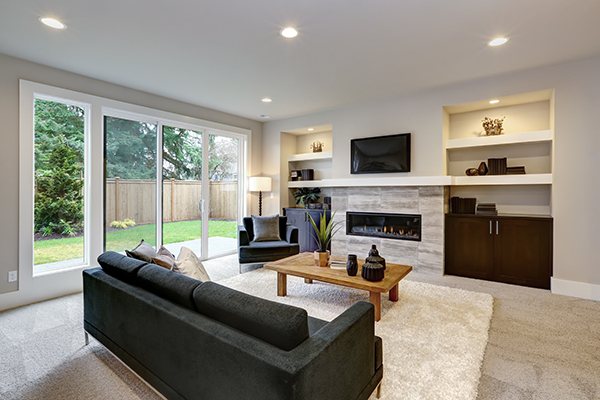 Save on Energy Bills and
See a Fast Payback
Recoup your costs in as little as 2 to 3 years with a solution guaranteed to have a lasting impact beyond that time. Keep your existing windows, but easily bring them current with building codes and achieve significant savings. The 3M Low-E Window Films keep heat in during the winter and cool air in during the summer, controlling heating costs all year round.
Save $1 to $2 per square foot of film installed

Save up to 19kWh per square foot of glass

Receive incentives from utility companies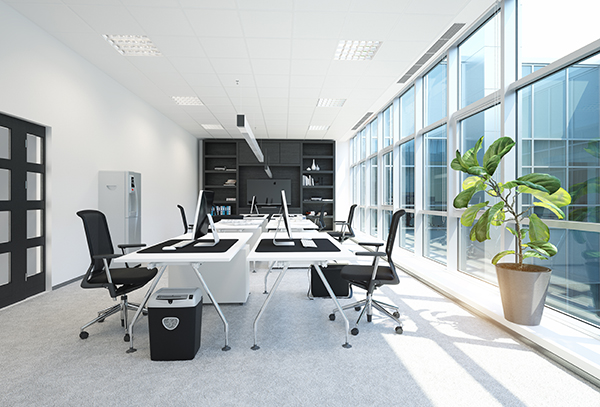 See Your Future in Sustainability
The 3M Window Films help you make the world a better place. Decrease your energy usage and carbon emissions by rejecting the sun's heat, all while utilizing less artificial lighting. Extend the efficiency of your building and the livelihood of the planet through a simple film installation. By doing so, you'll:
Qualify for LEEDS credits

Reduce energy consumption and save on your energy bill

Reject the sun's heat

Let in natural light
Contact Carolina Solar Security today so we can assess your needs and conduct a free onsite consultation that will help you save money on energy costs.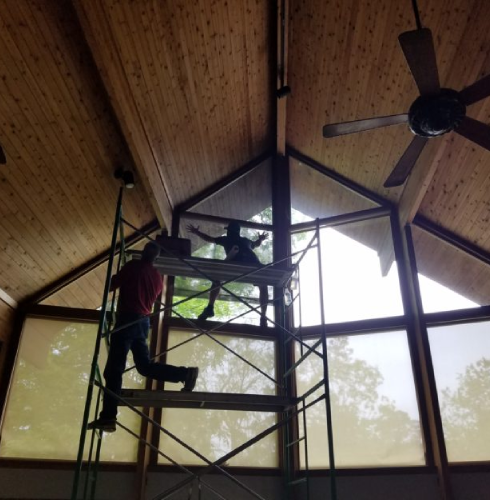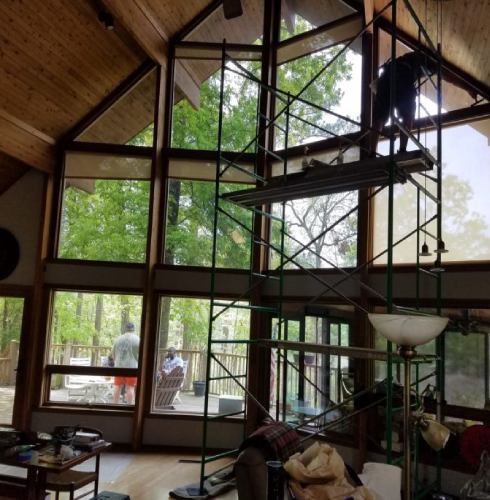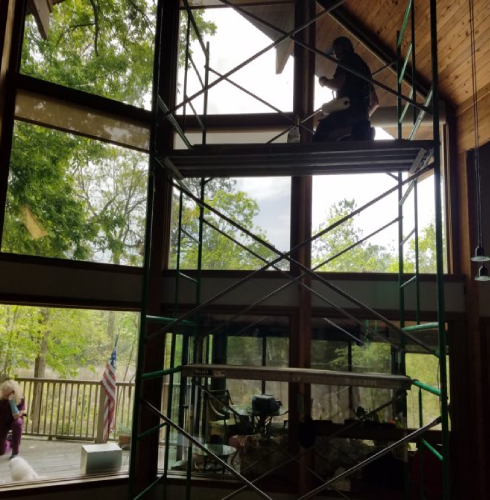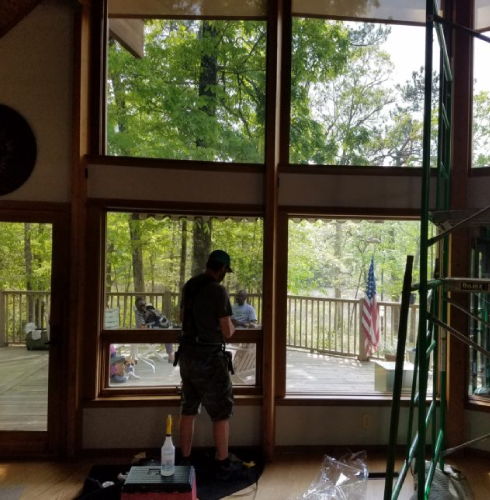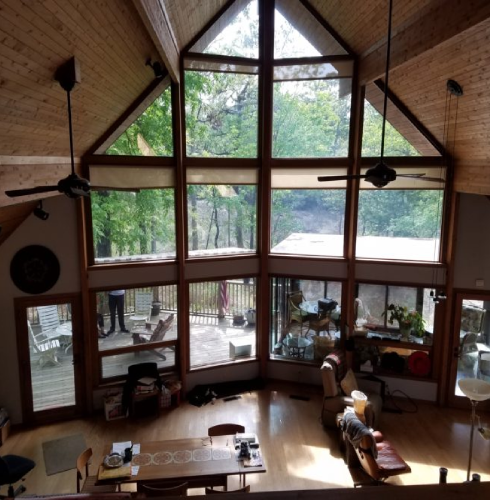 Request an Estimate
Request an estimate for residential or commercial window tinting in Wilmington, Jacksonville and surrounding areas in North Carolina. Let us know what products or services you are interested in and one of our window tint specialists will be in touch.