Carolina Solar Security can help you breathe new life into your commercial space with custom-designed commercial graphics. Whether it's a custom wall mural to showcase your company culture or branded window film to get your brand noticed, we have the turnkey solutions to your commercial graphics needs.
Exterior Building Wraps
Want to draw a crowd? Forget about billboards; wrap your building's exterior in vinyl instead! Exterior building wraps are a durable, high-impact way to attract new customers, promote an event, and establish your brand.
Carolina Solar Security offers end-to-end project management services. We'll design, print, and handle all project coordination for you. Building wrap projects have never been so easy.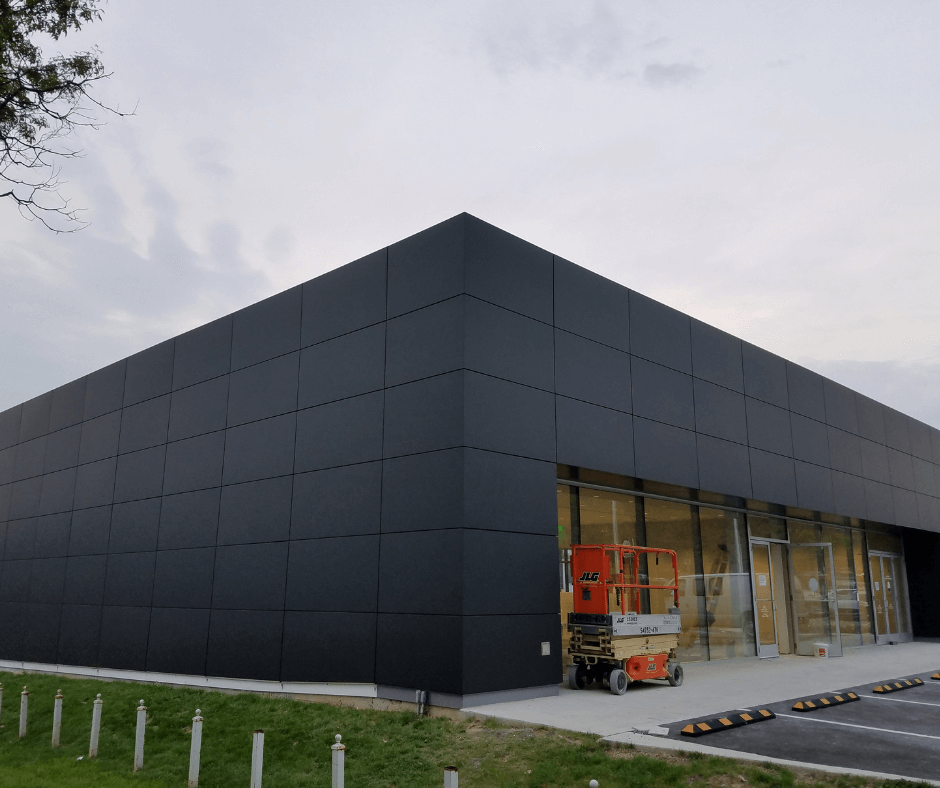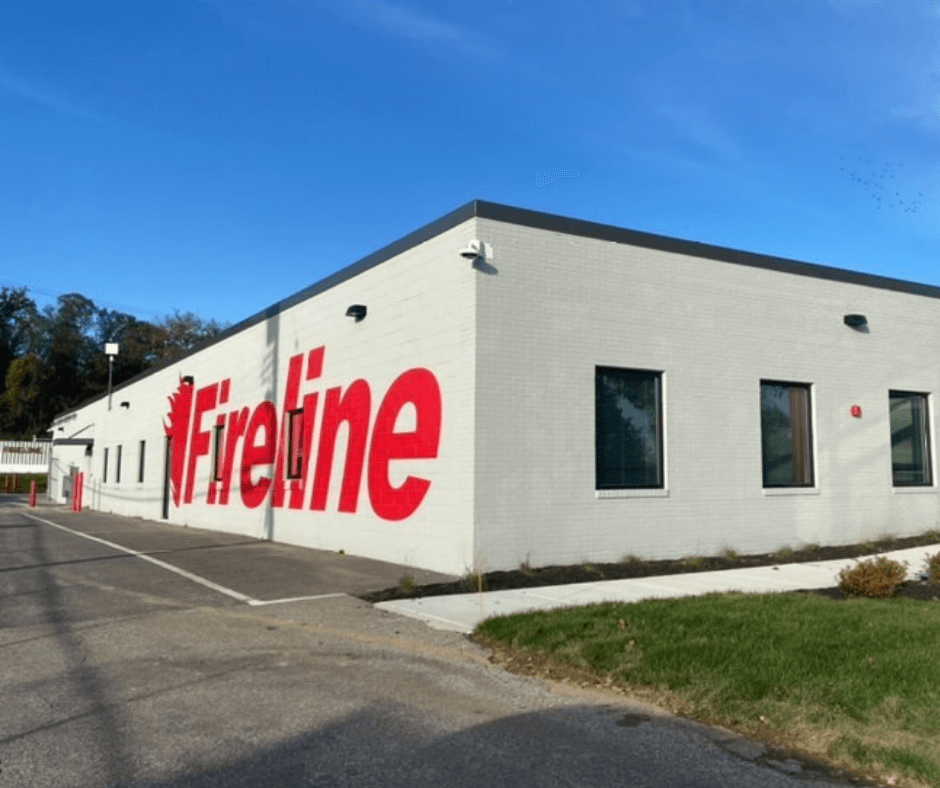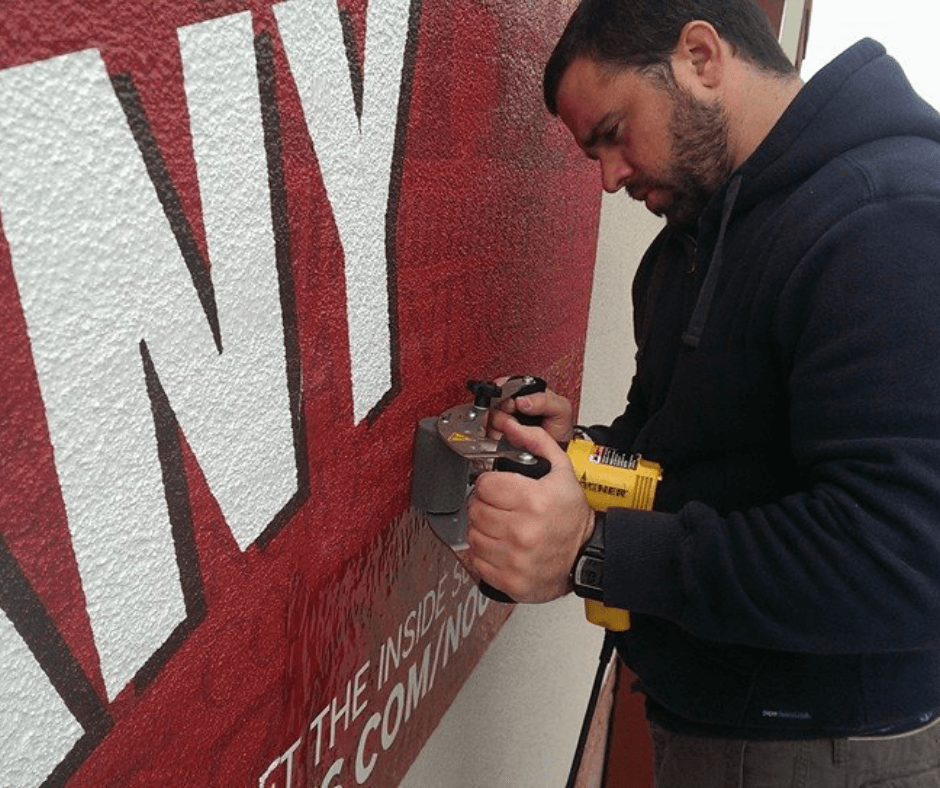 Concession Stand Signage
Competition for concession signs is brutal. Make your business stand out with vibrant, easy-to-read, professional concession signage. Your concession sign is the single most valuable asset for drawing in people and selling more products. A professionally designed concession or menu sign will give your stand the exposure it wants along with the functionality it needs.

3M Di-Noc Architectural Film
Refresh the look of your space with 3M Di-Noc Architectural film on a dime.
Traditional replacements of your surfaces are expensive and renovation is a major disruption to your business. Instead of losing time and money with these costly techniques, choose 3M Di-Noc architectural films. Di-Noc comes in hundreds of colors and designs; everything from marble or warm wood tones to modern metal and exotic leathers.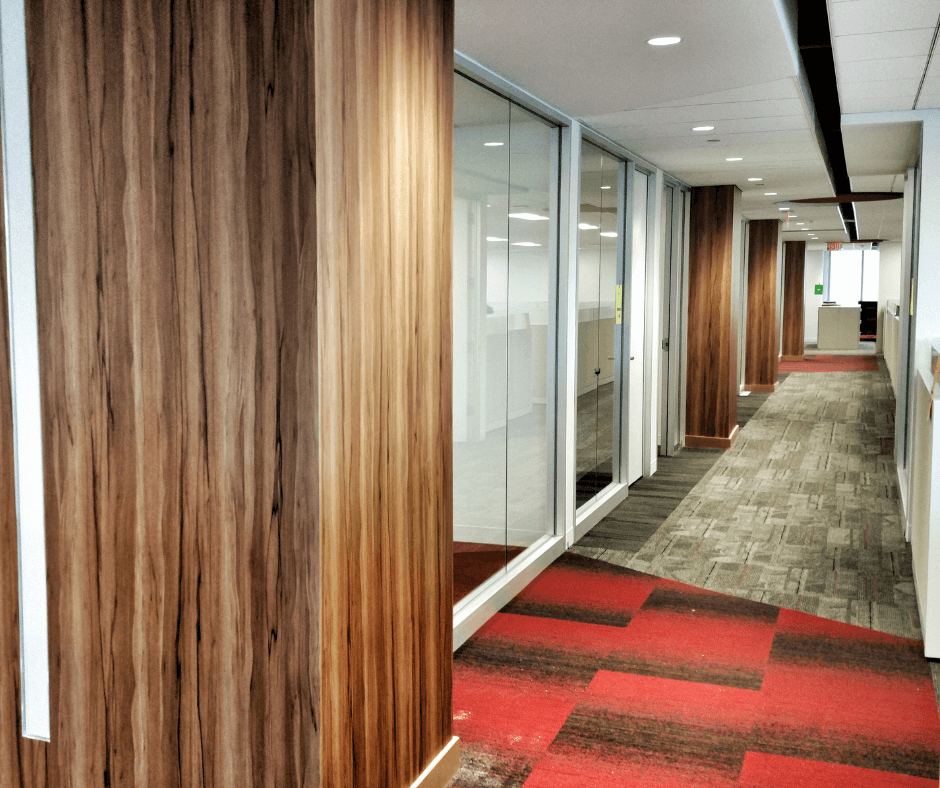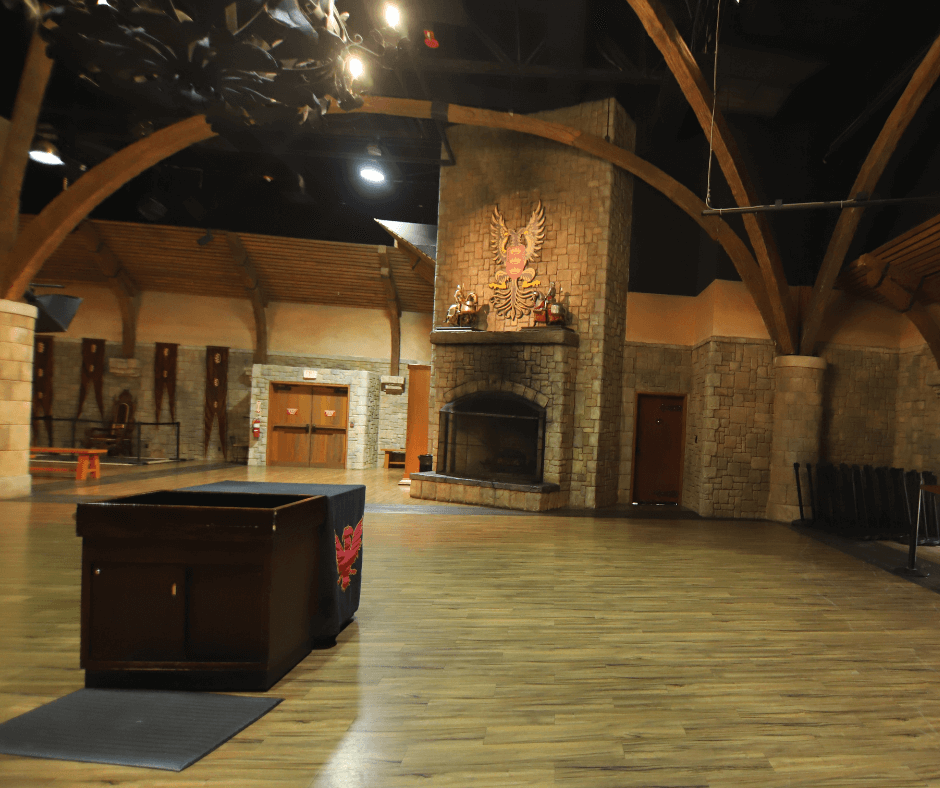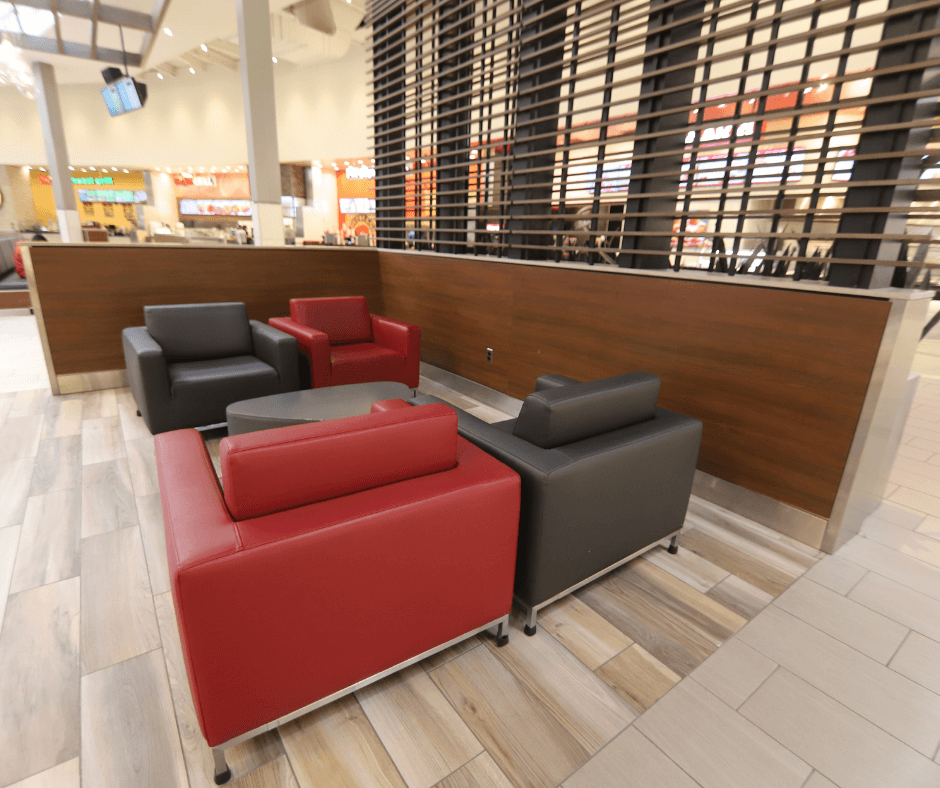 Floor Graphics
Promote events, express yourself, and direct traffic with custom designed and printed floor graphics.
Effective signage comes in many forms, but nothing makes an impact like floor graphics. Stop ignoring your floors, use them to their full potential with professionally designed floor graphics from Carolina Solar Security.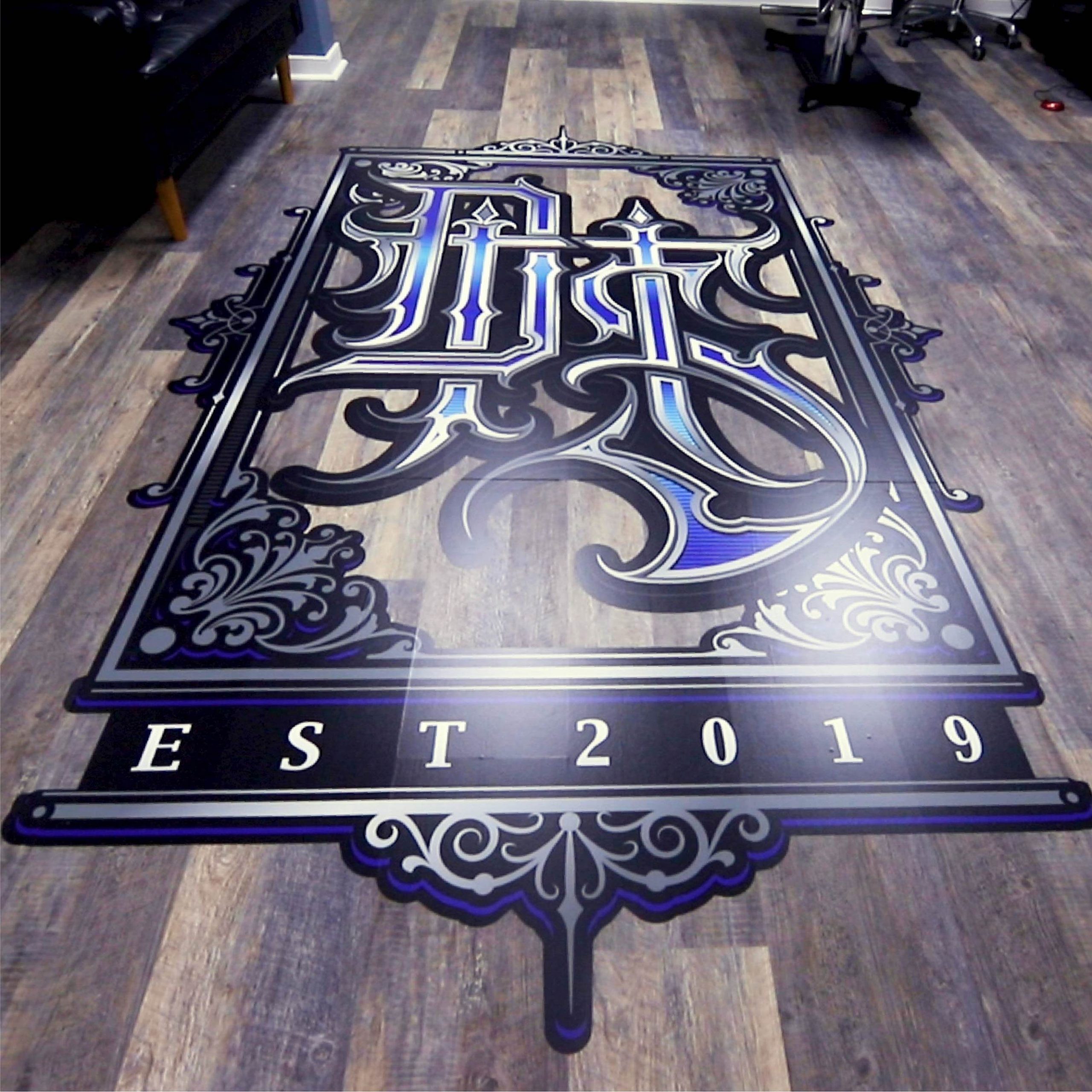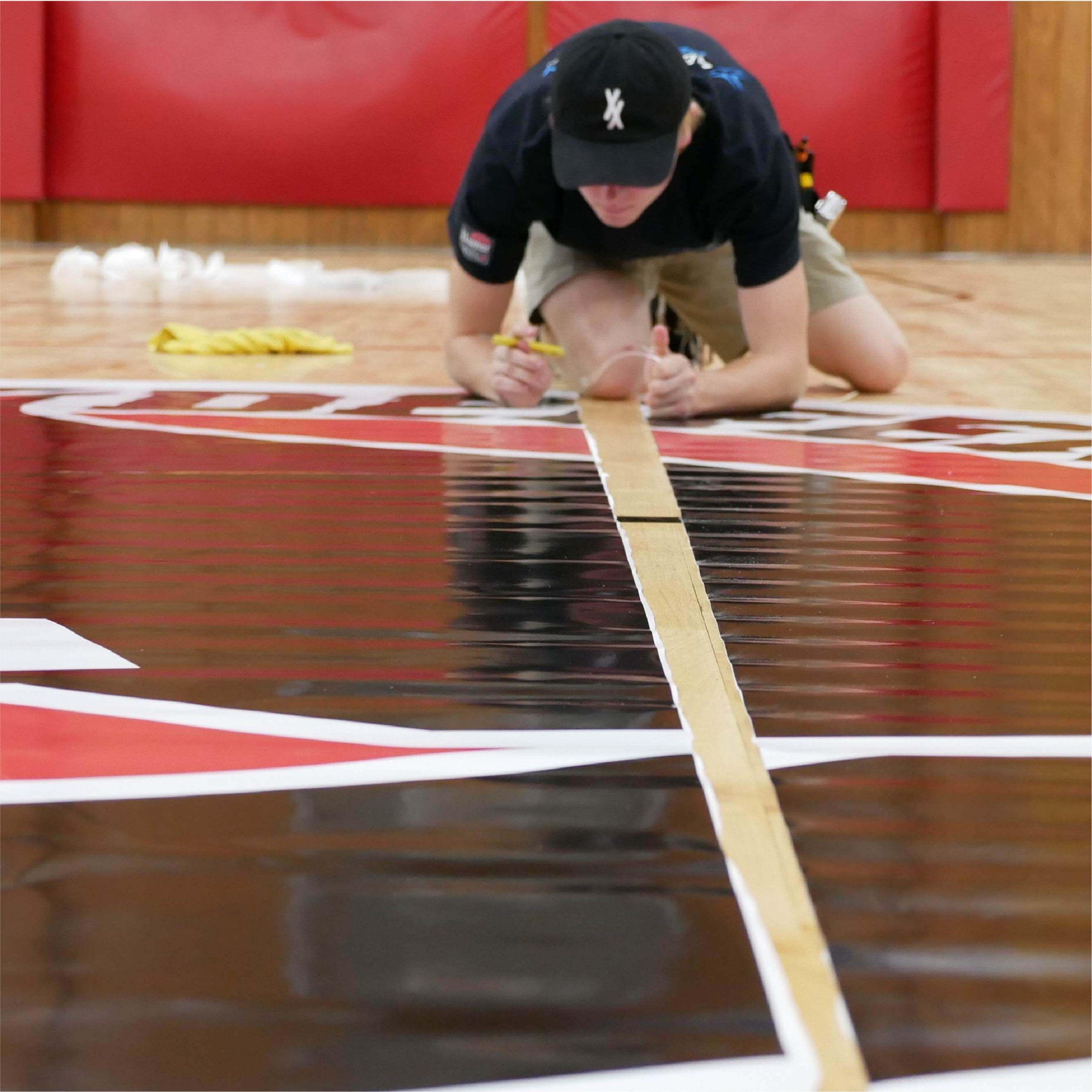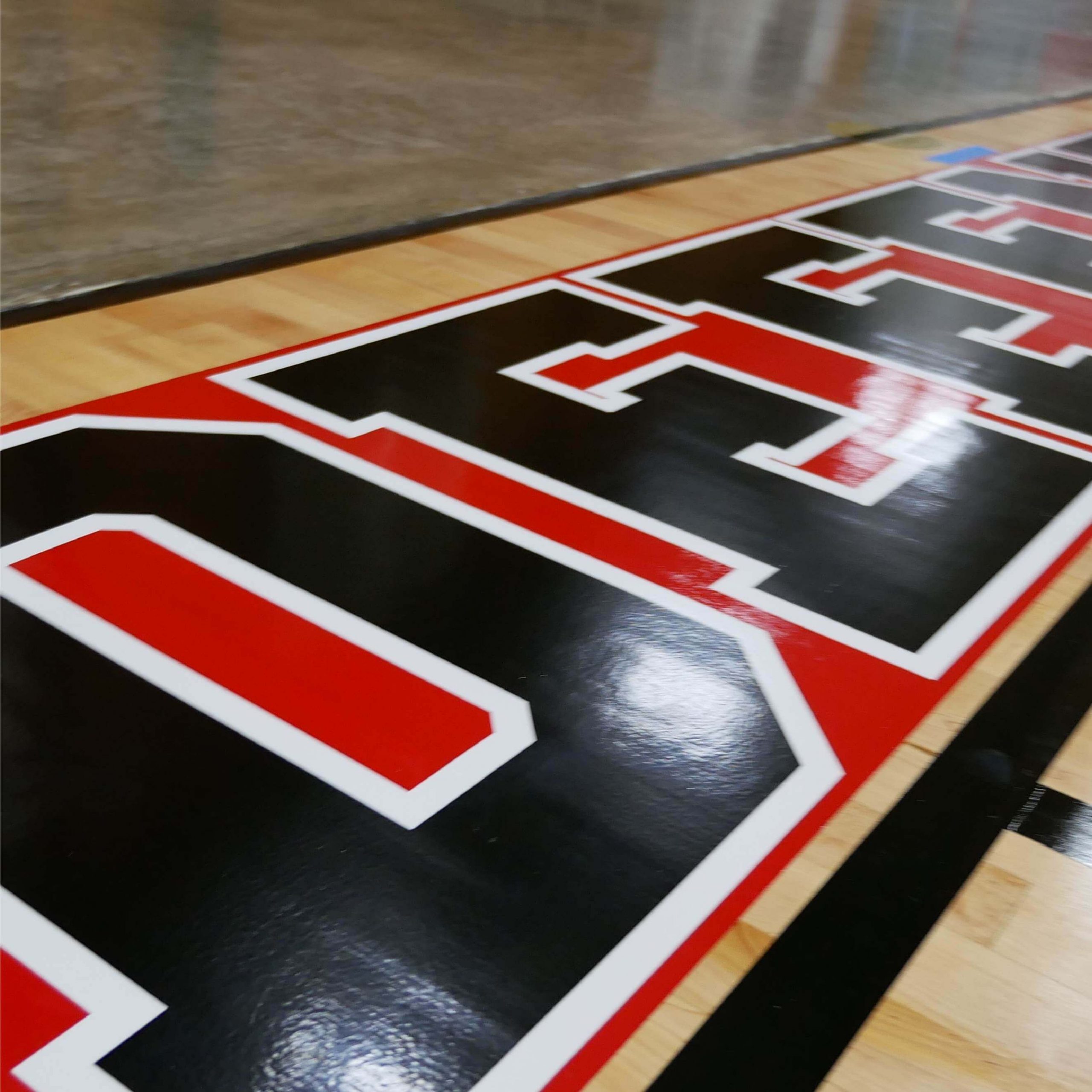 Perforated Window Film
Window graphics that show your graphics out the outside, but still allow visibility from the inside.
Perforated window film gives you the ideal combination of vibrant printed window graphics and privacy. These films allow you to place your graphics on the outside of a window but do not impact the view from the inside.

Window Graphics
Window graphics are the perfect way to catch the eye of passersby!
Your windows present an opportunity to share your business's message in a creative, eye-catching way. Command and demand the attention your brand deserves with unique window graphics provided by Carolina Solar Security in Wilmington, NC.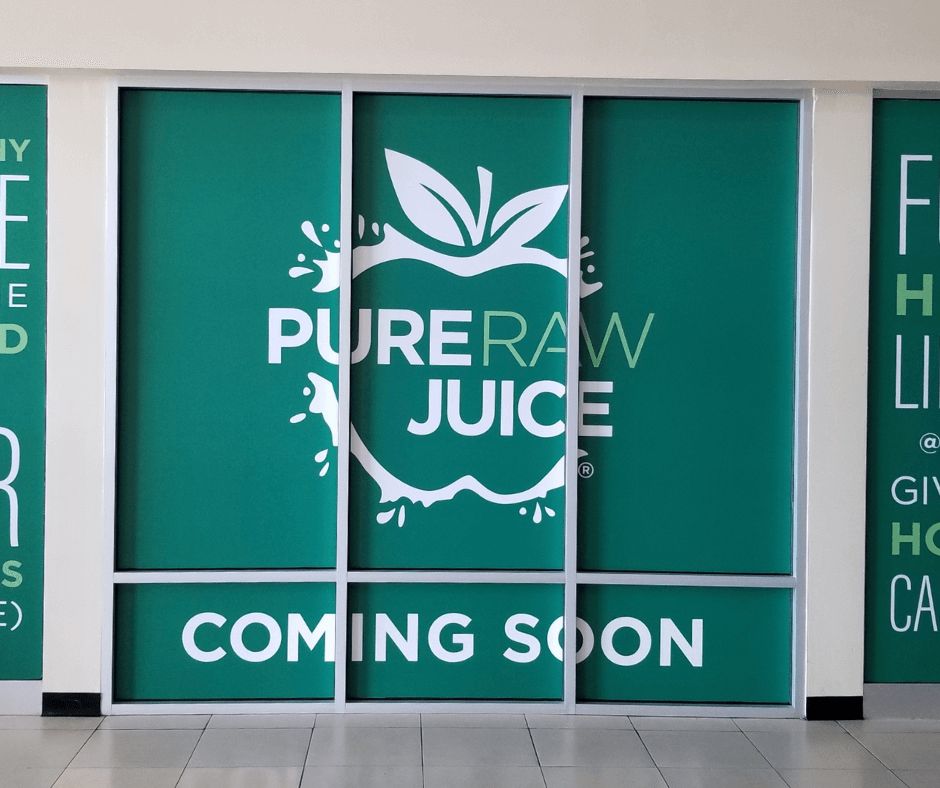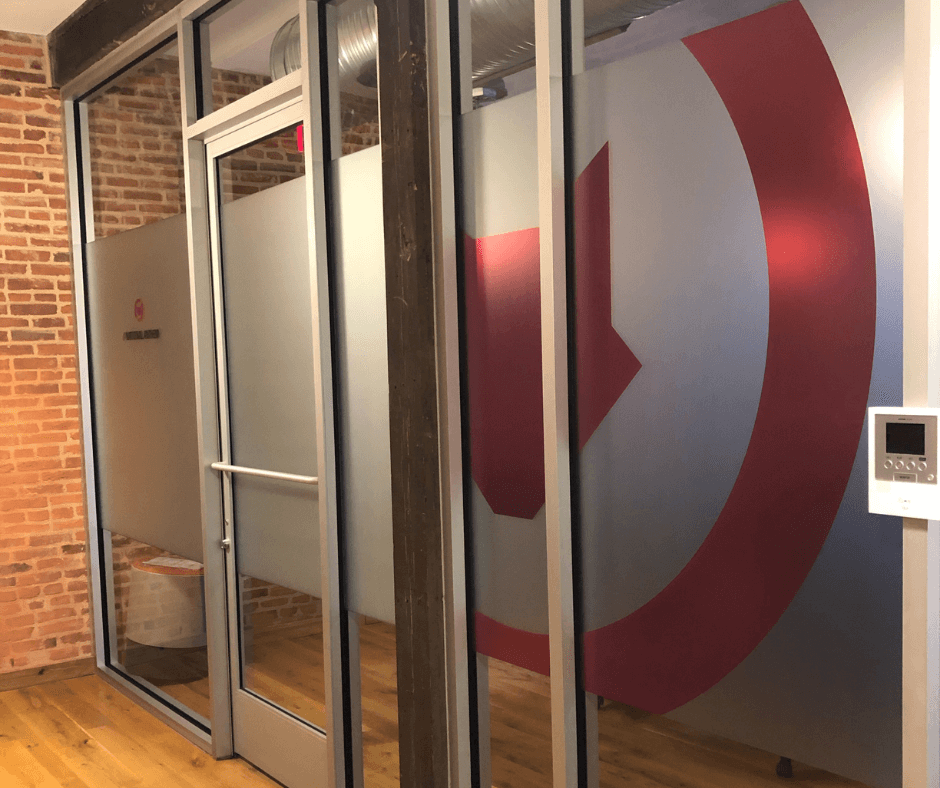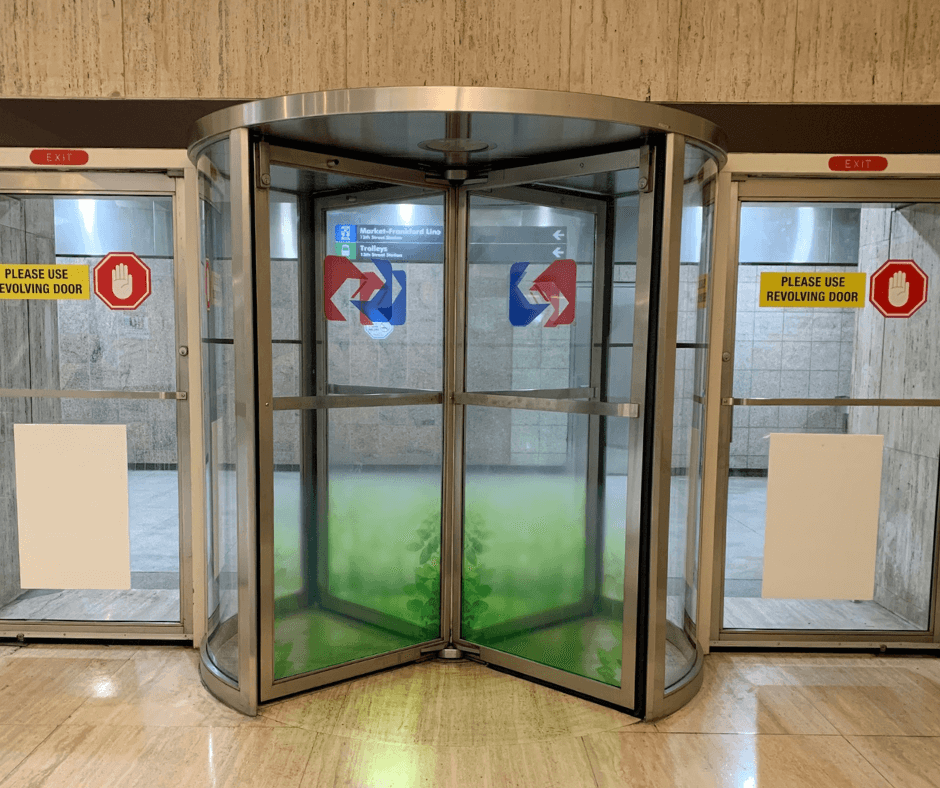 Vinyl Wall Murals
Bring your branding inside with a custom, vinyl wall mural.
Blank walls are so boring. Update the look of your interior space by contacting Carolina Solar Security, in North Carolina, for a one-of-a-kind custom wall mural made from durable 3M graphics material. Wall murals can help you share your values, show off your brand, or just add some flare.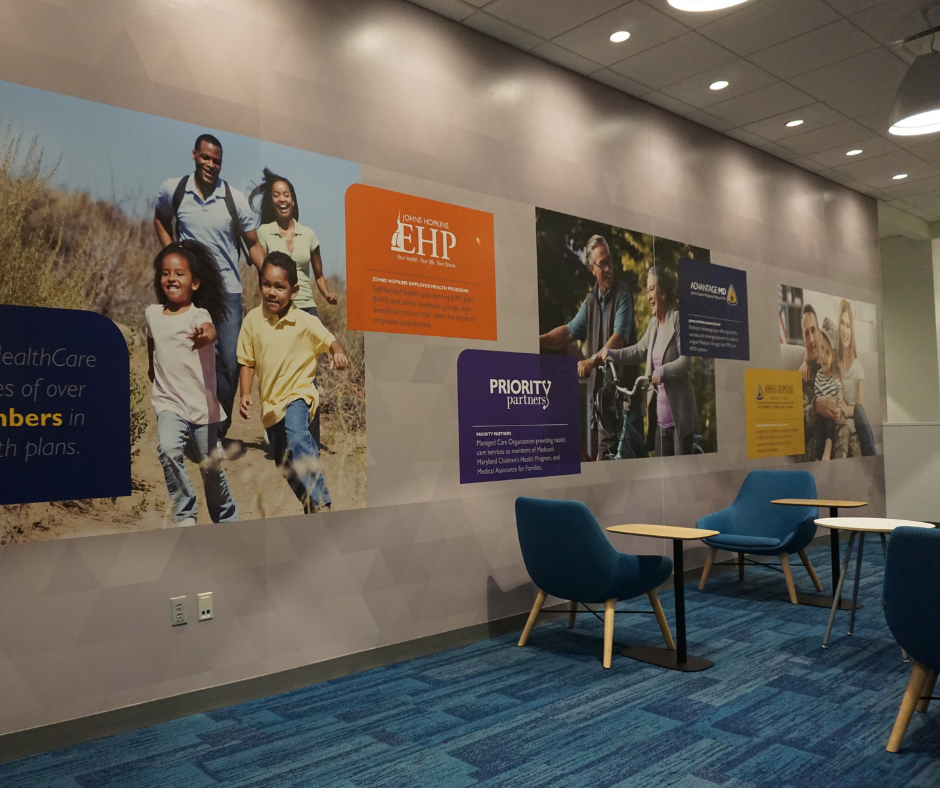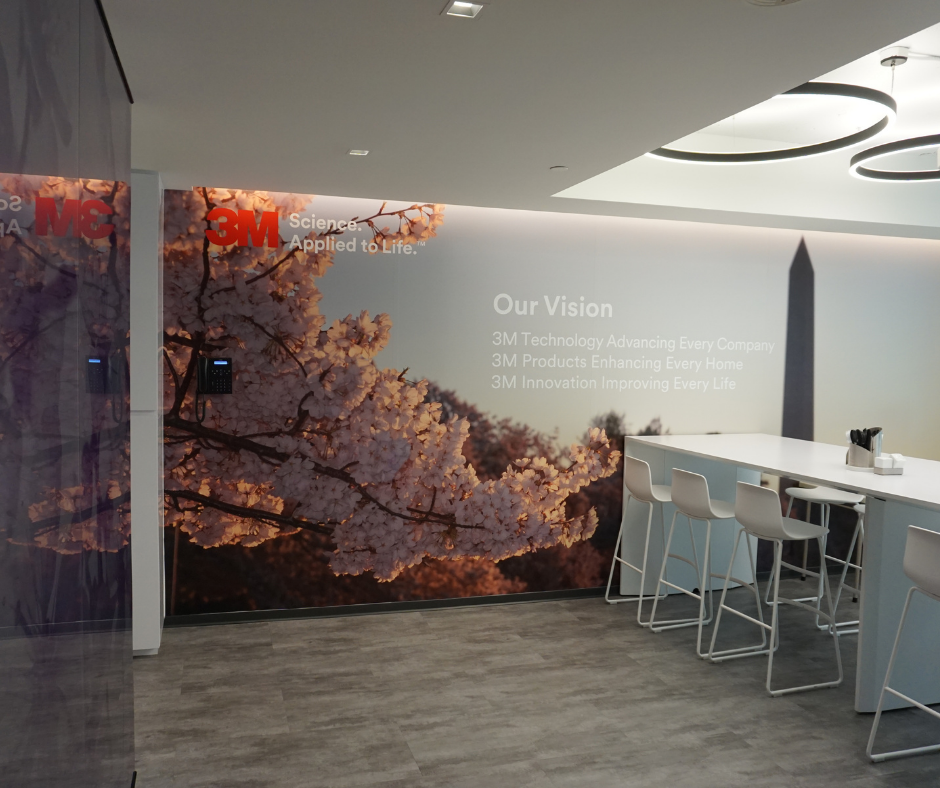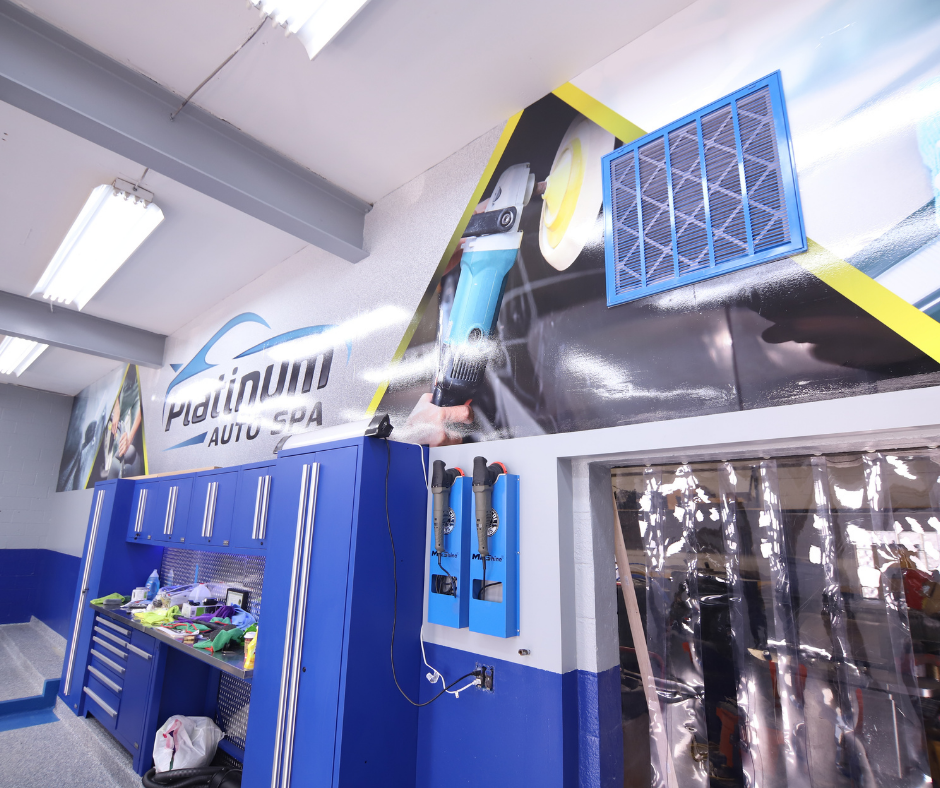 Storefront Graphics
What message are you sending with your storefront?
Your storefront says a lot about who you are, so you need to make sure you're telling passersby your story! With Carolina Solar Security, you can design the type of high-impact storefront signage required to grow in the modern market.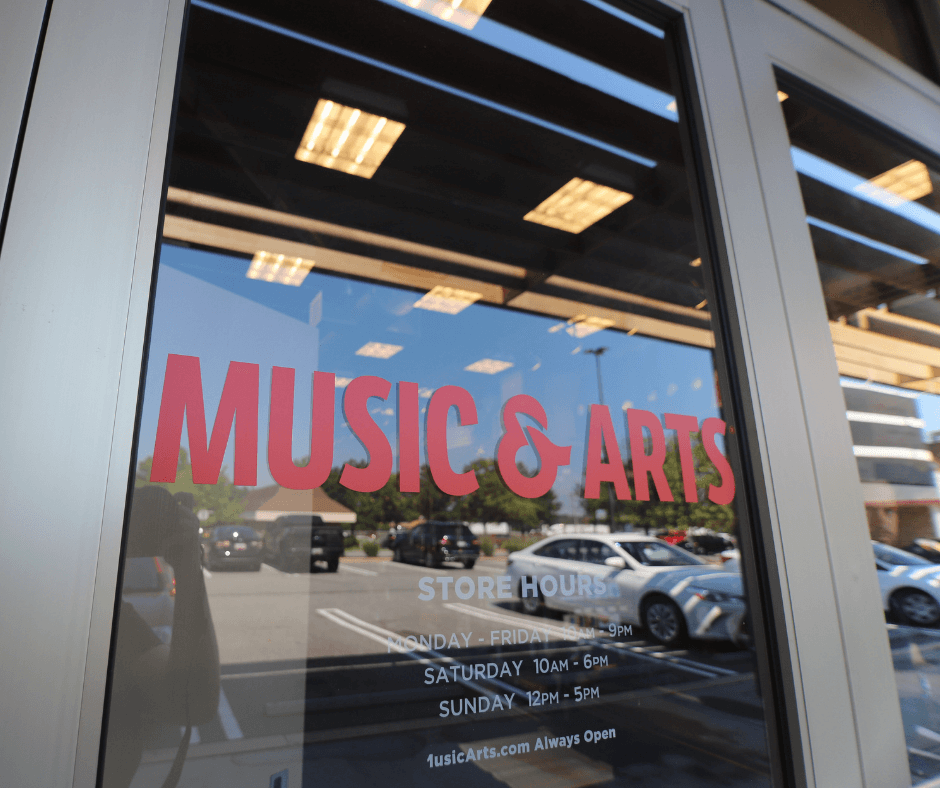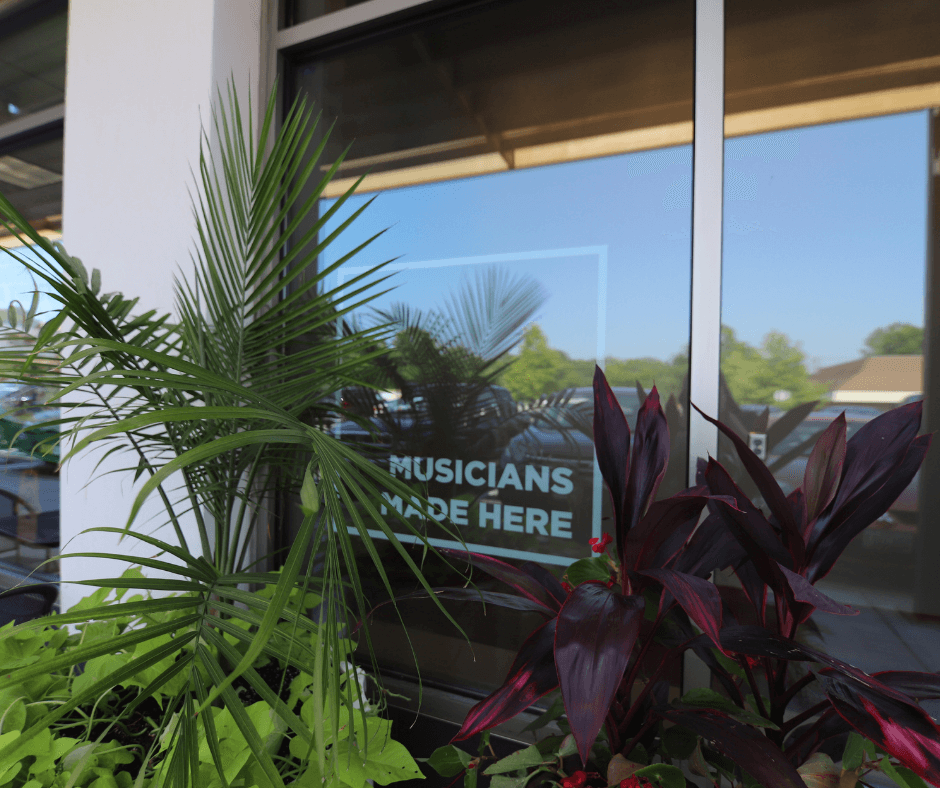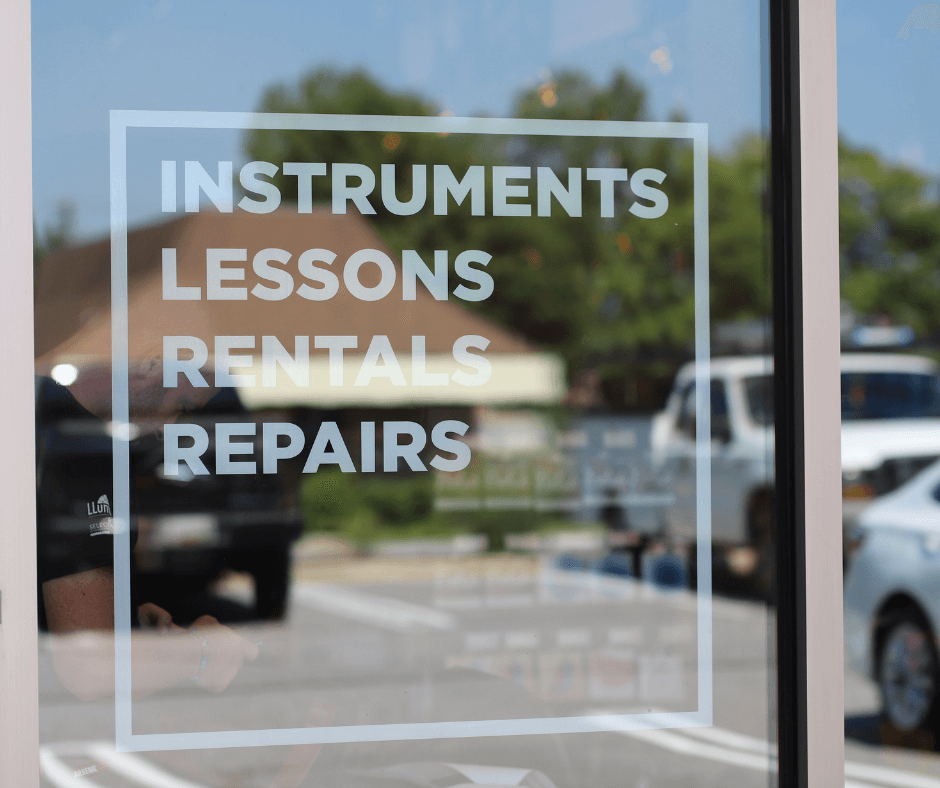 Request an Estimate
Request an estimate for residential or commercial window tinting in Wilmington NC , Jacksonville NC , Southport NC, and surrounding areas in Costal North Carolina. Let us know what products or services you are interested in and one of our window tint specialists will be in touch.