Improve the comfort in your home or business by reducing annoying hot spots left by the sun's heat. Carolina Solar Security' window tinting to help maintain a comfortable temperature in any space, by providing insulation. This allows heat to remain indoors during the colder months and keeps the cool air in during the warmer seasons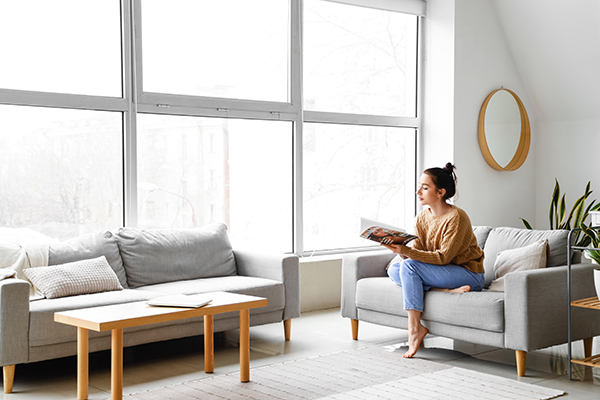 Say Goodbye to Excessive Heat
Rival the performance of new glass and improve the insulation of single-pane windows with the easy installation of 3M™ Window Film. This is the most cost effective way to let natural light flow while rejecting the sun's heat, eliminating hot spots and stuffy temperatures.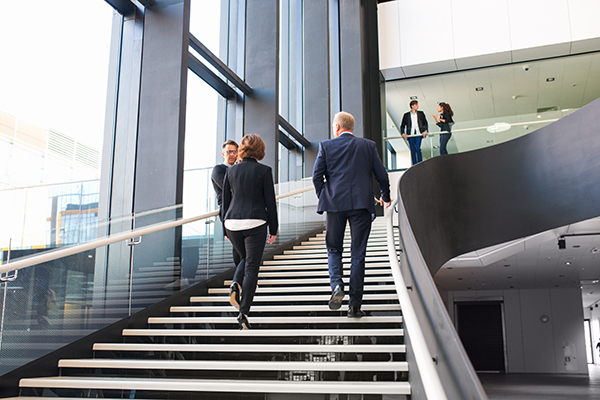 Find Comfort In the Cold
Windows lose up to 20 times more heat than the same area on an adjacent wall. Get increased insulation and retain additional heat in the winter to increase comfort on even the coldest of days.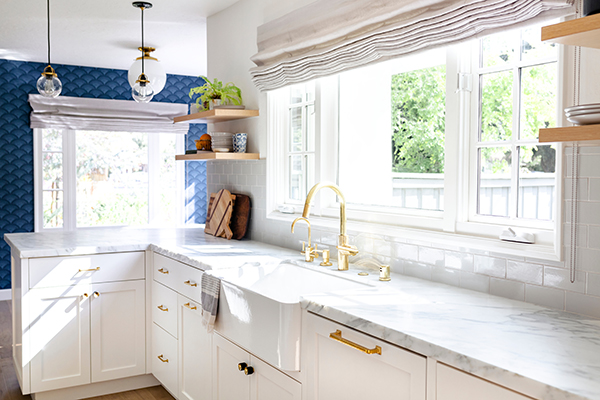 Control Glare and Visibility
Don't be blinded by the light. 3M Window Film improves the appearance of TV and computer screens while letting natural light in, allowing you to enjoy your favorite spot in the house any time of the day and improving productivity in the office.
Comfort doesn't have to come at a cost. Call Carolina Solar Security to schedule an onsite consultation, where we will assess your needs, make product recommendations, and provide an estimate.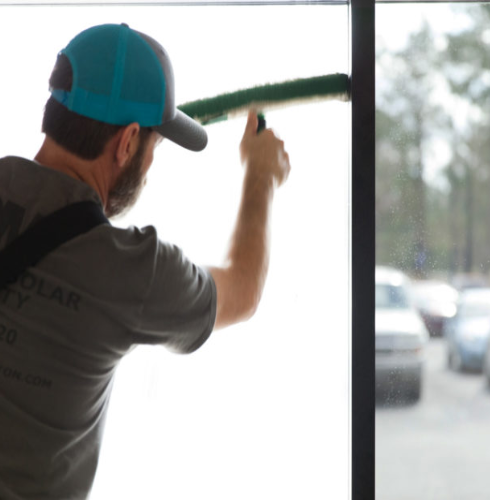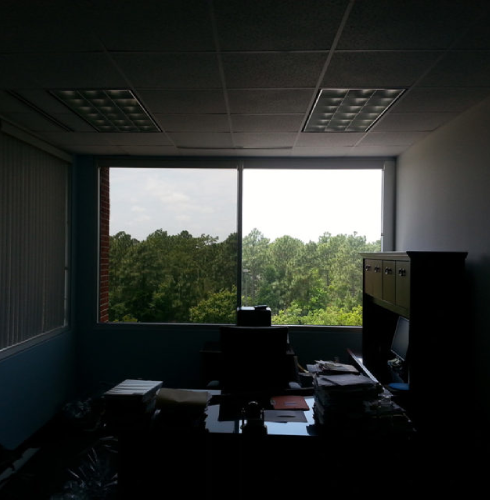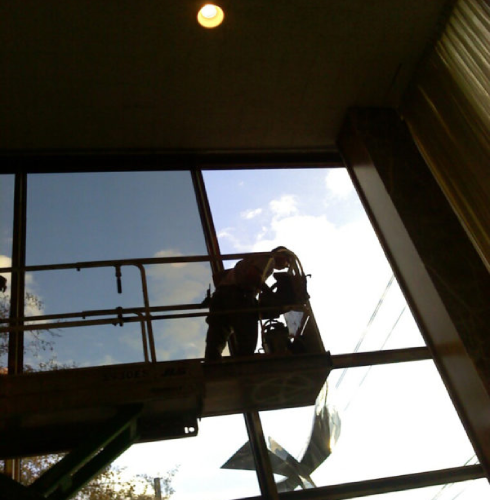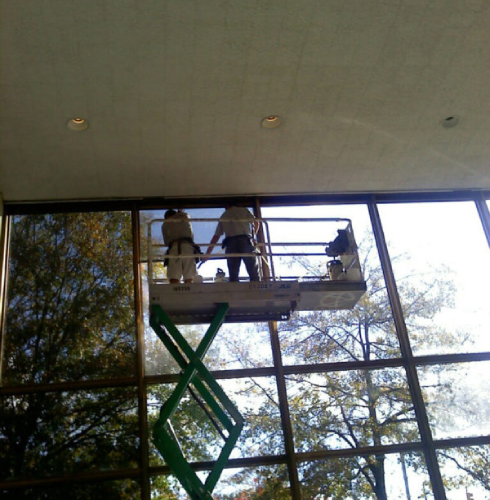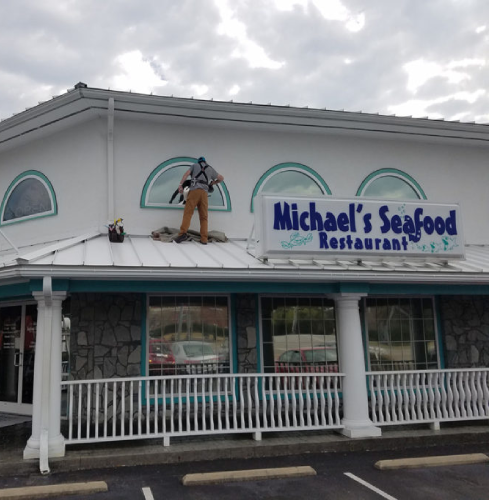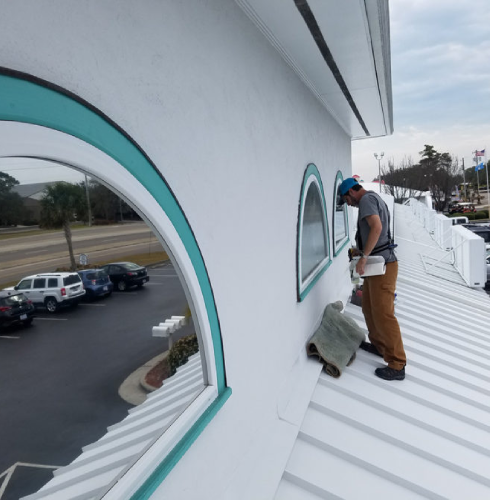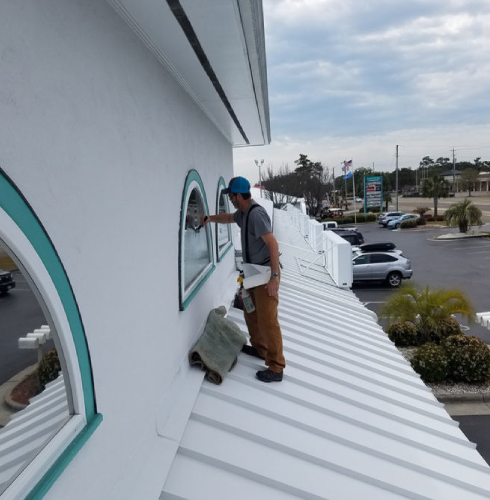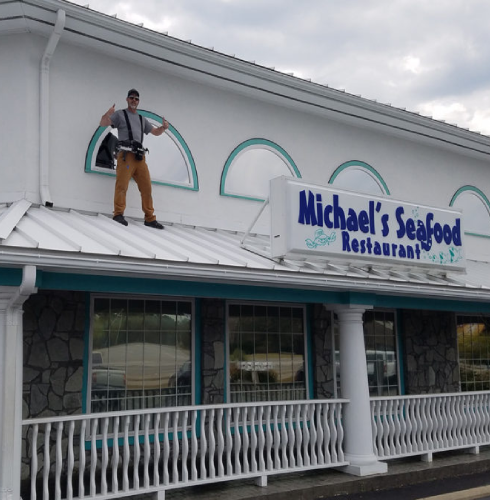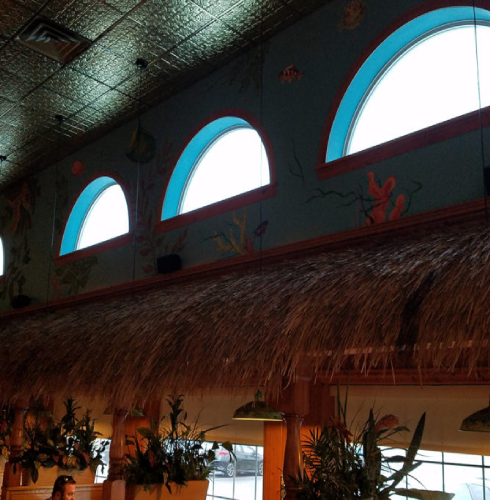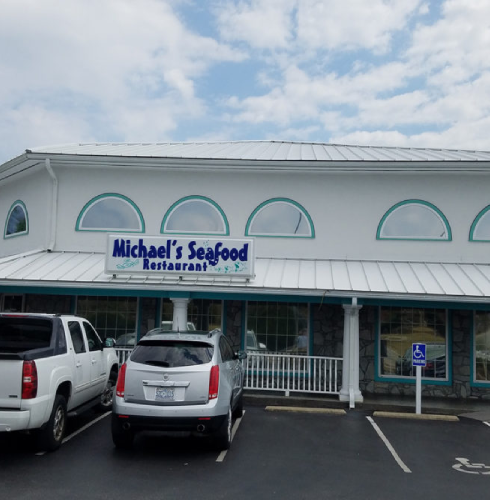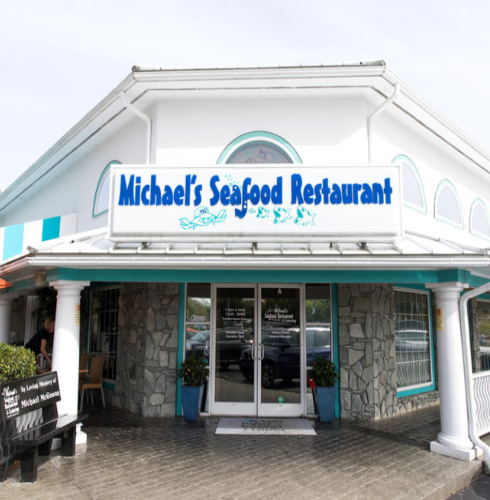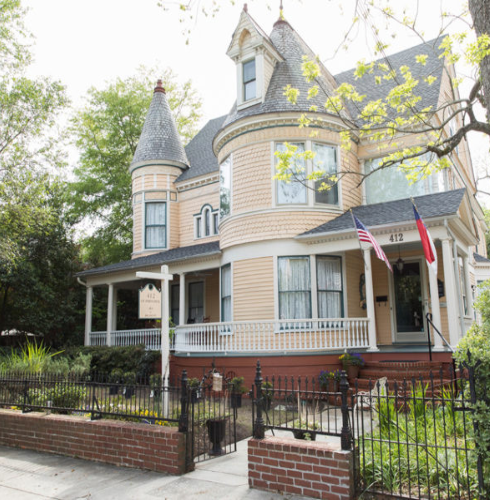 Request an Estimate
Request an estimate for residential or commercial window tinting in Wilmington, Jacksonville and surrounding areas in North Carolina. Let us know what products or services you are interested in and one of our window tint specialists will be in touch.